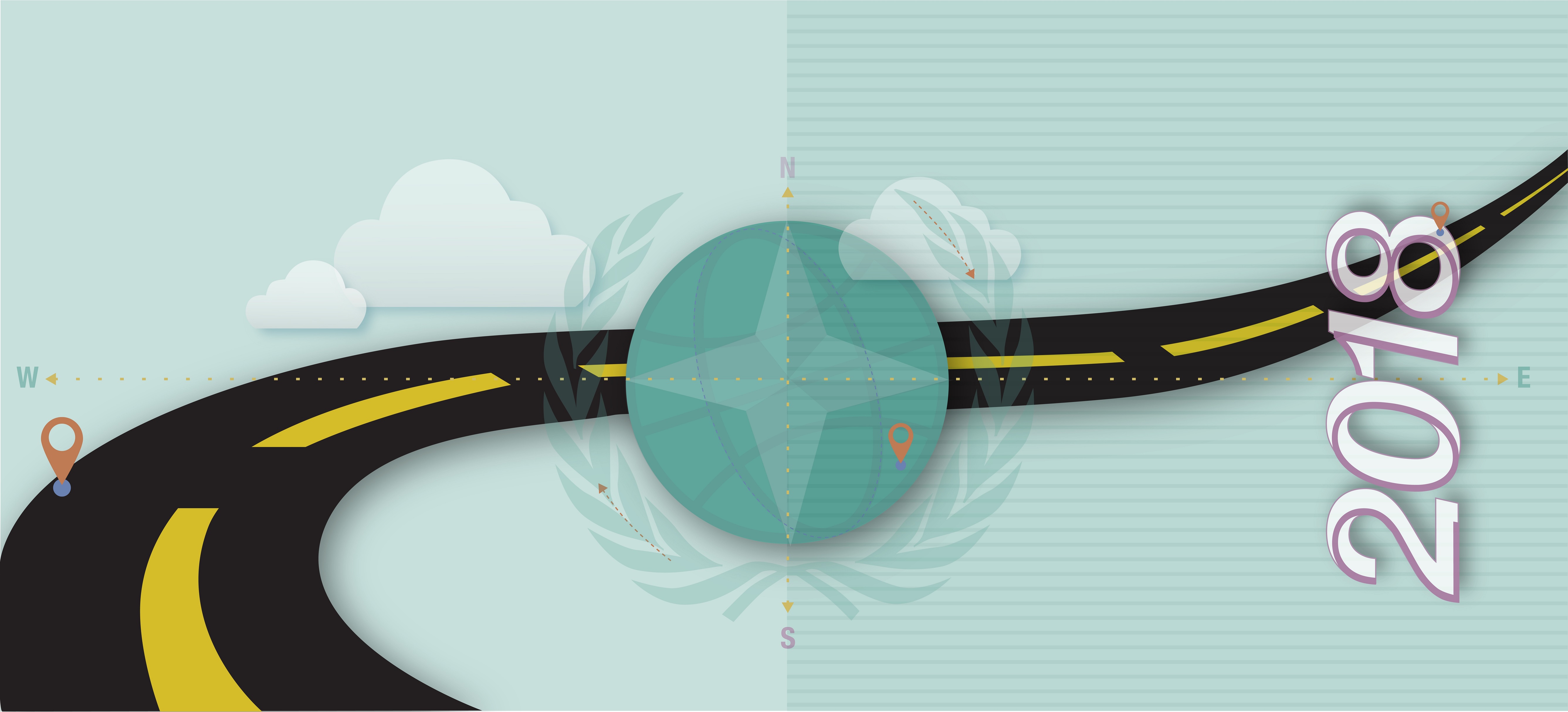 The Healey Education Foundation is heading "On the Road" for SAGE 2018. This year we'll deliver awards in person as we travel throughout the six dioceses where our current and alumni schools are located.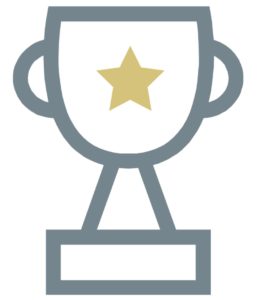 We can't wait to celebrate the achievements in your school! SAGE (School Advancement Grants for Excellence) awards will be based on Annual Fund numbers as of June 30 and Enrollment numbers as of October 1.
Keep reading to understand why we're doing SAGE differently this year. For SAGE 2018, you can count on:
your opportunity to receive some of the merit-based $50K prize money, including the $15K Founder's Award
an element of surprise for the winning schools (we'll be in touch with someone at your school but may not tell all exactly when and where we're going to show up!)
a year-end report on the winners to all our current and alumni partner schools
Simple. Still fun (yes, especially for the winners). But admittedly a transition point in our sixth year of SAGE.
2019: The SAGE Event of Our Dreams
We received a thumbs-up on the Celebration | Symposium format of SAGE 2017. (If you weren't able to attend, see Blessed and Emboldened – Remembering SAGE 2017 for a recap.)
We're now planning something bigger and better in the evolution of the Foundation's annual event: With community building. With innovation. With acknowledgment. With energy and focus around our shared mission of Catholic Schools sustainability.
A greater event to match the greatness of our shared cause.
Stay tuned for a save-the-date and more details soon.