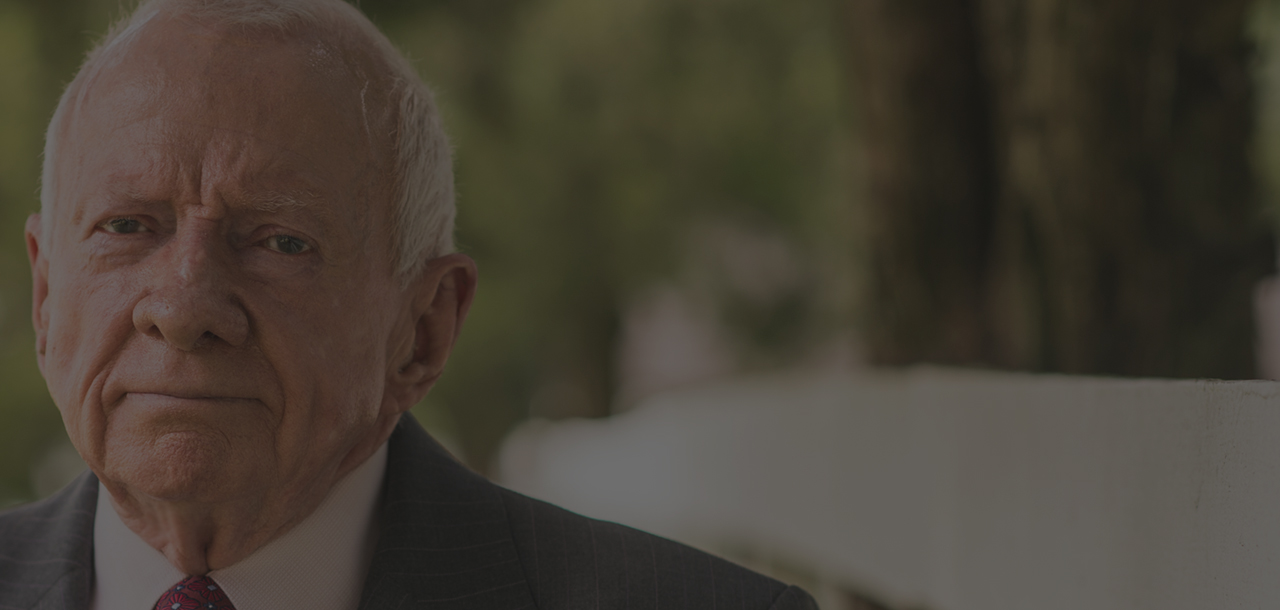 Remembering Our Founder
For the Future of Catholic Schools
Love God, Love One Another
Robert T. Healey Sr. considered the revitalization of Catholic schools to be his personal ministry and eventual legacy. A lawyer, CEO and entrepreneur who founded and led many successful enterprises, he established the Foundation in 2004 to bring sound business principles to the challenges of revitalizing Catholic schools. In earlier days, many knew of his philanthropic work through the signature Catholic School Development Program. Since then, the Healey Education Foundation has partnered with more than 200 elementary and high schools across 10 dioceses in Delaware, Maryland, Massachusetts, Minnesota, New Hampshire, New Jersey, New York and Pennsylvania to support initiatives in enrollment management, development, governance and strategic planning.
"Why must Catholic schools survive? To Catholics particularly, the reason is the education of their children including basic training in Christianity: love God, love one another. I'm inspired in this mission by so many other good people who love Catholic schools and have dedicated their lives to them. Many are practicing Catholics, but not necessarily so. Others have a strong belief in faith-based education and have experienced the power of Catholic schools in enriching young lives and strengthening communities."
Robert T. Healey Sr.
Remembrances
Robert T. Healey Sr.
---
Robert T. Healey Sr. is a recipient of the Saint Joseph's University Shield of Loyola. The SJU Alumni Association's most prestigious honor, the Shield of Loyola is awarded to a distinguished alumnus who has had remarkable success in their profession, whose life reflects the values of St. Ignatius Loyola and who has demonstrated unparalleled loyalty to the University.
---
Obituary
The New York Times
Obituary
Healey Funeral Home