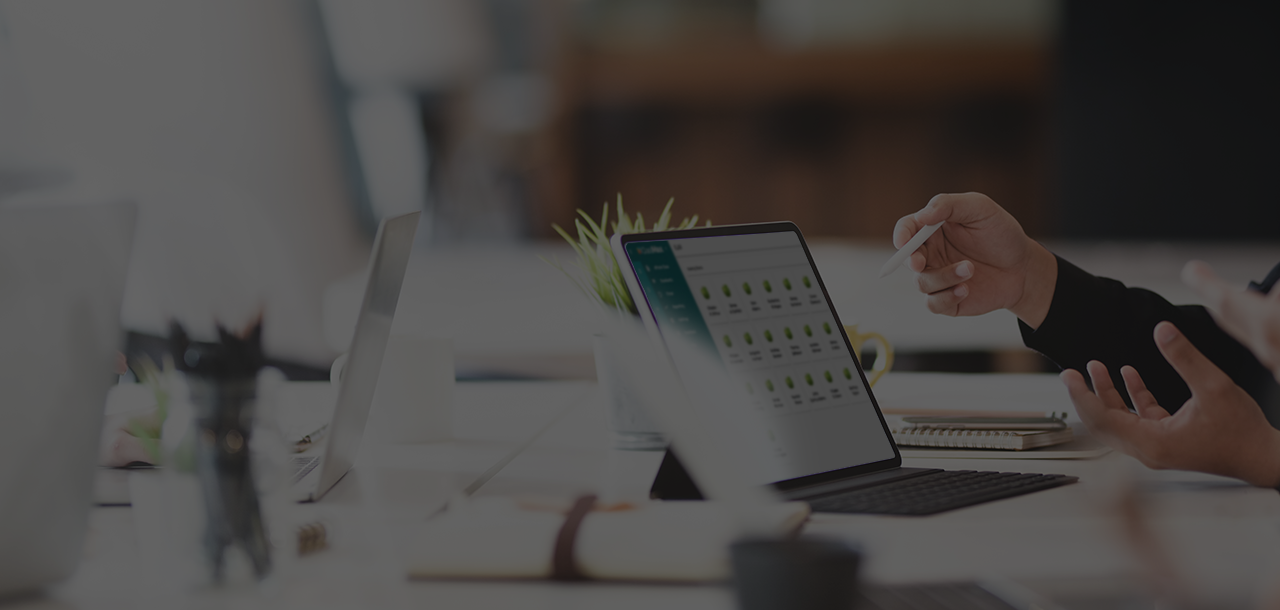 First, Get to Know Us.
The need for vibrant, thriving Catholic schools has never been greater.
The Healey Education Foundation partners with dioceses and fellow philanthropists to guide and support those schools that will benefit most from the Healey Advancement Methodology. We also consult with diocesan and funding partners on how to develop centralized models for a network of schools, in particular those meeting the needs of underserved populations. See How We Work to understand this process.
Our Guiding Principles inform and inspire us. One of these principles: We share. When we meet others working for Catholic school sustainability, we ask about their efforts. We feel gratitude for sharing this journey with those invested in the same cause. Next, we share what we know and do. If the fit and timing are right, we collaborate.
Are you a diocesan representative? Are you considering an investment For the Future of Catholic Schools in your philanthropic efforts?
Please Contact Us or call our home office and ask to speak with a member of our senior leadership team about your concerns or interests. Or, if you've decided to support the work of the Healey Education Foundation through a financial contribution, you may choose your preferred process to Make a Gift in any amount.
Are you from an independent or individual school in need of support?
You may be interested in our Resources for a sampling of tools, presentations, feature cards and case studies. We also welcome you to Contact Us with a question about a strategy or tactic that may be of help.