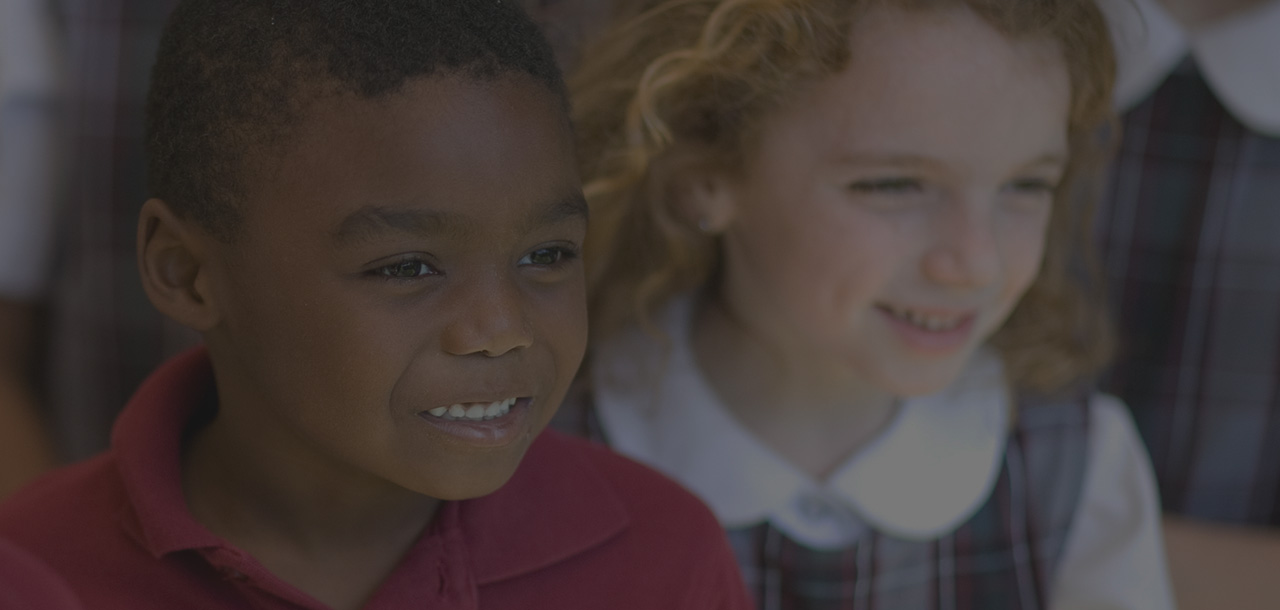 Make a Gift
For the Future of Catholic Schools
Time. Talent. Treasure.
Along with its partner schools, the Healey Education Foundation understands that the systemic change required for Catholic school sustainability is best achieved through a cycle of organizational and individual giving. Giving time. Giving talent. Giving treasure.
Mission-based education produces graduates who strengthen society by implementing daily the values they have learned. If you believe in the power and promise of children, you can join in the vital effort to bring Catholic education to a new generation of students.
Beyond financial support, you may choose to volunteer your time and talent, for instance through workshop participation or service as a school board member.
Through a financial gift to the Healey Education Foundation, you help PK-12 schools that are creating vibrant spiritual and educational environments. You also directly support work For the Future of Catholic Schools as the Healey Advancement Model is expanded across schools, dioceses and regions.