How Do We Do It?
How do we help PK-12 Catholic schools thrive? The Healey Education Foundation partners with dioceses and fellow philanthropists who believe as we do in the value of Catholic schools. As an operational nonprofit, Healey provides resourceful strategies, training and coaching to dioceses and individual schools. Our partner schools are active participants, every step of the way, in taking charge of their own futures.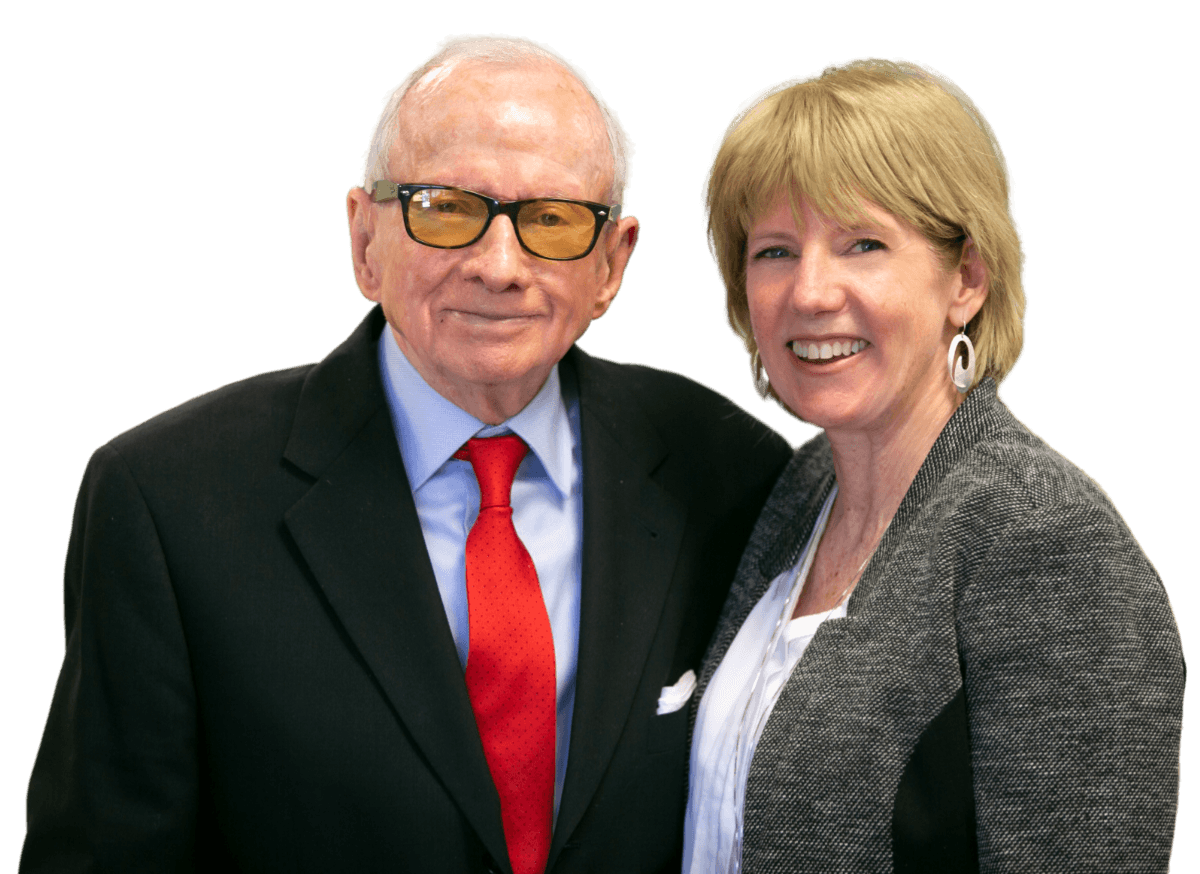 Our Path, Our Promise
The Healey Education Foundation grew from faith and business savvy. Robert T. Healey Sr. established the Foundation in 2004 to bring sound business principles to the challenges of revitalizing Catholic Schools. Since then, we've grown to serve more than 200 elementary and high schools across 10 dioceses in Delaware, Maryland, Massachusetts, Minnesota, New Hampshire, New Jersey, New York and Pennsylvania.
As business thinkers and change agents, we advocate for and advise on strategies with a strong record of success.
Our partner dioceses and schools have proven the value of top-down leadership, local control and empowered laity. They have embraced best practices in enrollment management and building a culture of philanthropy. They have reimagined and relaunched schools that are mission driven, financially accountable and committed to sustainable change.
When new challenges surface, we will continue to consider, refine and share new approaches. We won't rest until our work, multiplied across schools, dioceses and regions, extends the numerous benefits of a Catholic education to as many children as possible.
Featured Success Stories
Partners creating a vibrant future for Catholic schools
Quick Wins, Bright Future
A new Board and Principal at St. Theresa of the Child Jesus School (Somerville, MA) deliver strong early results. Their approach: unity and action around what's best for students.
Read Full Story
The Art of the Ask
Stewardship and generosity abound during the pandemic. These Catholic schools put students first and manage development with ingenuity.
Read Full Story
View All Success Stories