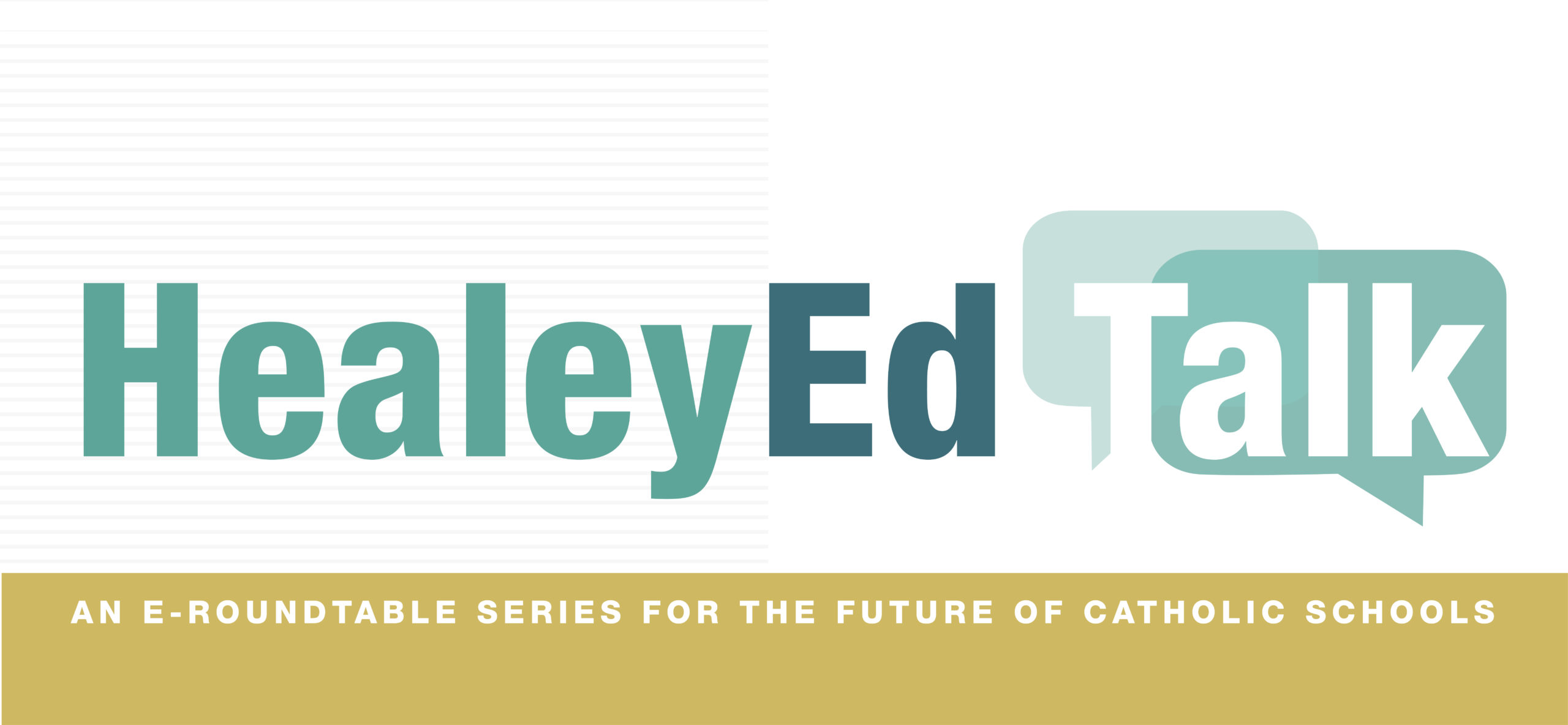 Thanks to All Who Joined Us!
WHAT DOES A GOVERNANCE COMMITTEE REALLY DO?
The Linchpin in Growing a High-Performing Board
For Attendees: Complete this 5-question survey
For All Interested: Contact us for access to our LiveBinder containing resources to upskill your Governance Committee
For More Details: See the session webpage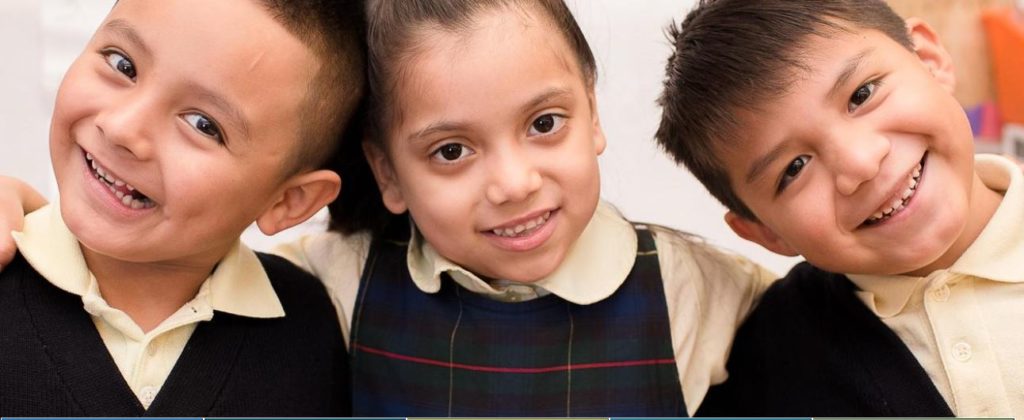 This HealeyEd Talk featured a discussion with the Governance Chair and Board Chair of the Catholic Partnership Schools (Camden, NJ)
---
Tools from Prior Sessions…
WHY CHOOSE OUR SCHOOL?
Creating and Living Your Unique Value Proposition
UVP Tool (PDF) — A simple guide (PDF) to exploring and formulating a Unique Value Proposition (UVP) for your school.
UVP Sample (PDF) — The Unique Value Proposition (UVP) Tool populated with features, benefits and competitive advantages of a fictitious school. Serves as a "how to" learning aid (PDF).
SUMMER SUMMIT
Building a Better Board Every Day

---