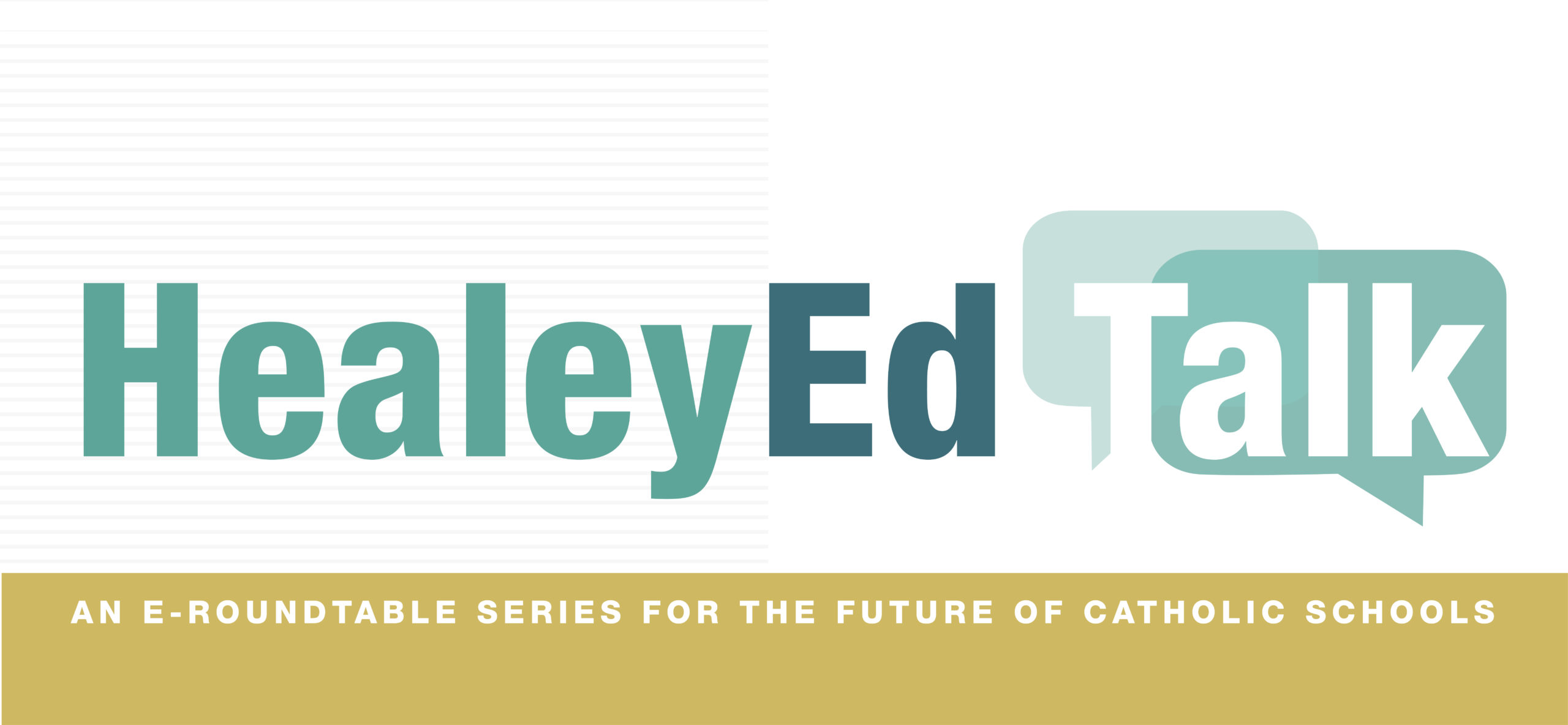 Join Us
---
The Art of the Ask
Powering Your Board through the Development Committee
WEDNESDAY, JUNE 8, 2022
12:30p – 1:15p EDT
11:30a – 12:15p CDT
How can the Committee drive results TODAY? Who should be on a Development Committee? How does the Committee plan for future, sustainable success?
Tools from Prior Sessions
---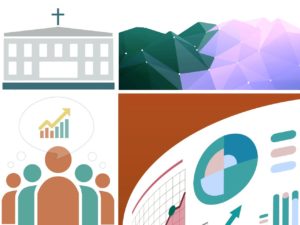 YOUR EDUCATIONAL LANDSCAPE
Leveraging Data to Grow Your School
What should our enrollment be? How does our Board and its Enrollment Committee set goals? How do we identify opportunities in the marketplace?
Access tool and samples: Contact us to ask about viewing our LiveBinder containing resources to upskill your Enrollment Committee.
WHAT DOES A GOVERNANCE COMMITTEE REALLY DO?
The Linchpin in Growing a High-Performing Board
WHY CHOOSE OUR SCHOOL?
Creating and Living Your Unique Value Proposition
UVP Tool (PDF) — A simple guide (PDF) to exploring and formulating a Unique Value Proposition (UVP) for your school.
UVP Sample (PDF) — The Unique Value Proposition (UVP) Tool populated with features, benefits and competitive advantages of a fictitious school. Serves as a "how to" learning aid (PDF).
SUMMER SUMMIT
Building a Better Board Every Day