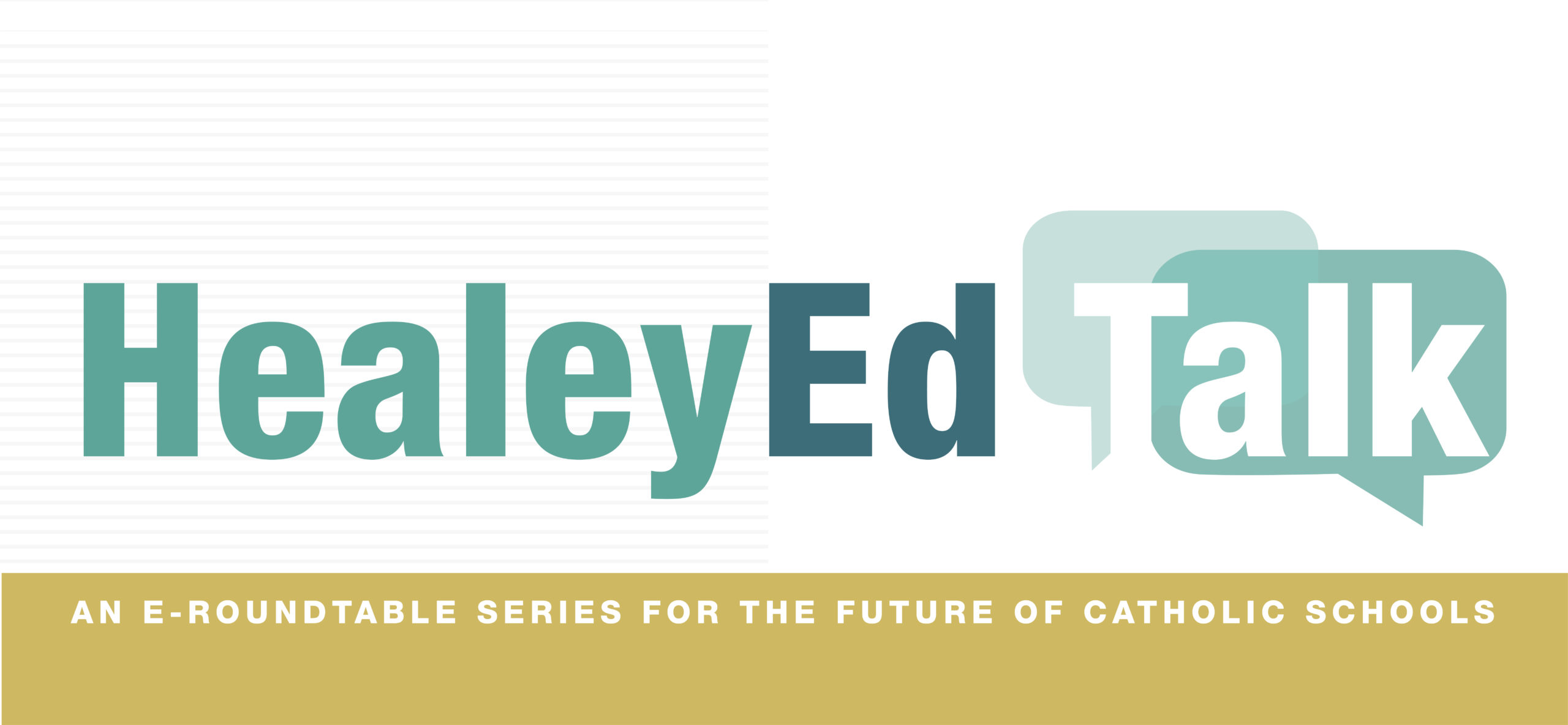 Why Choose Our School?
Creating and Living Your Unique Value Proposition
WEDNESDAY, APRIL 14, 2021
12:30p – 1:15p EDT
11:30a – 12:15p CDT
---

Who are you? What do you do? How are you different or unique? Schools need to answer these questions clearly, effectively and quickly. At risk: losing prospective families who are time-strapped and researching many competitive options. Developing a Unique Value Proposition (UVP) can be more challenging than it may seem. It must be distinctive, concise, interesting and family-centric, focusing on what families need as opposed to simply relaying what your school offers.
Join us for a discussion with the school and Board leadership at Notre Dame Academy Regional Catholic School in Minnetonka, MN. The school's focus on communicating its UVP translated into a 45% enrollment growth in five years, 94% retention rate and the 2019 receipt of a SAGE Award for Enrollment Innovation.
This vibrant 30-minute online discussion and 15-minute Q&A is for your school if you seek to:
Create a compelling story for your school by communicating your unique selling points
Pinpoint "what keeps parents up at night" and how to market to those needs
Identify a process that hones what makes your school community extraordinary
Understand the distinctions that resonate with parents and why they ultimately choose your institution