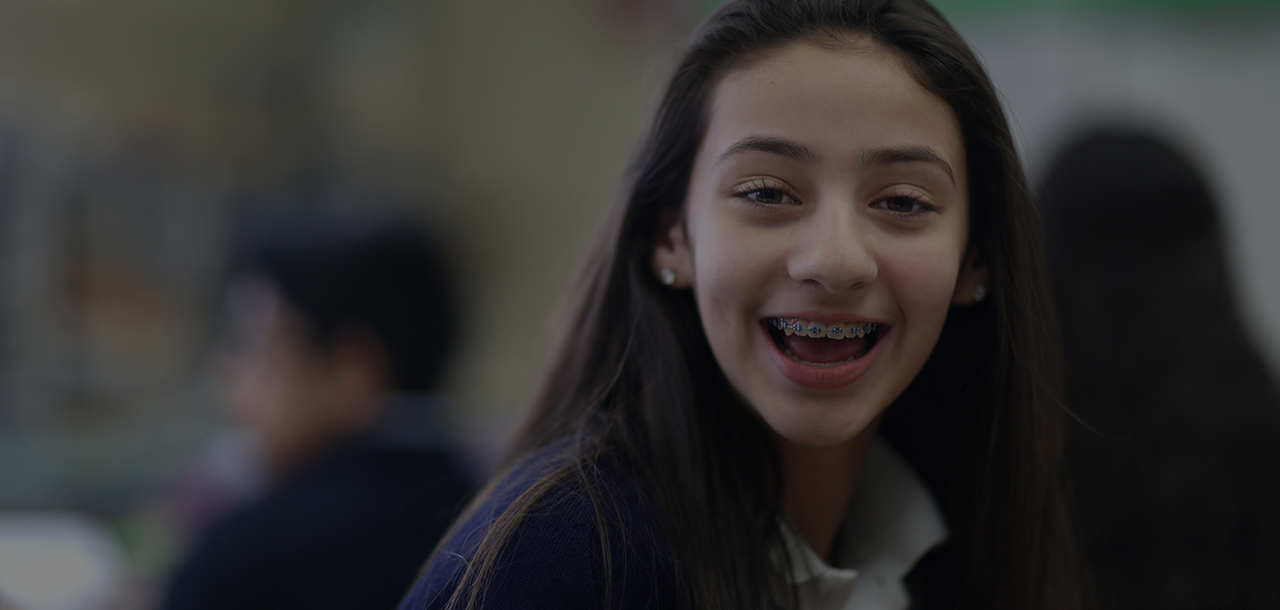 We are a nonprofit with the entrepreneurial drive of our founder.
That means we do our research, take smart risks and move with urgency. Yet, we are in it for the long haul.
As an operational nonprofit, we do more than provide grants. We also equip dioceses and schools with a dynamic business model that enables them to achieve long-term success. Working with Healey, they join a community of philanthropists, dioceses and partner and alumni schools all dedicated to the cause of Catholic school sustainability.
Together, we are creating a vibrant future for Catholic education.
The Healey Advancement Methodology offers a clearly defined framework in which every Catholic school can operate. Whether required changes are funded, staffed and actualized through a local or a centralized model, they enable each school to take charge of its own future.
Our Process
The Healey Education Foundation begins in consultation with diocesan leaders and funding partners. Only after these initial engagements do we work directly with individual schools. Here's how we do it:
"
We choose partners who have made a decision to be in the school business."