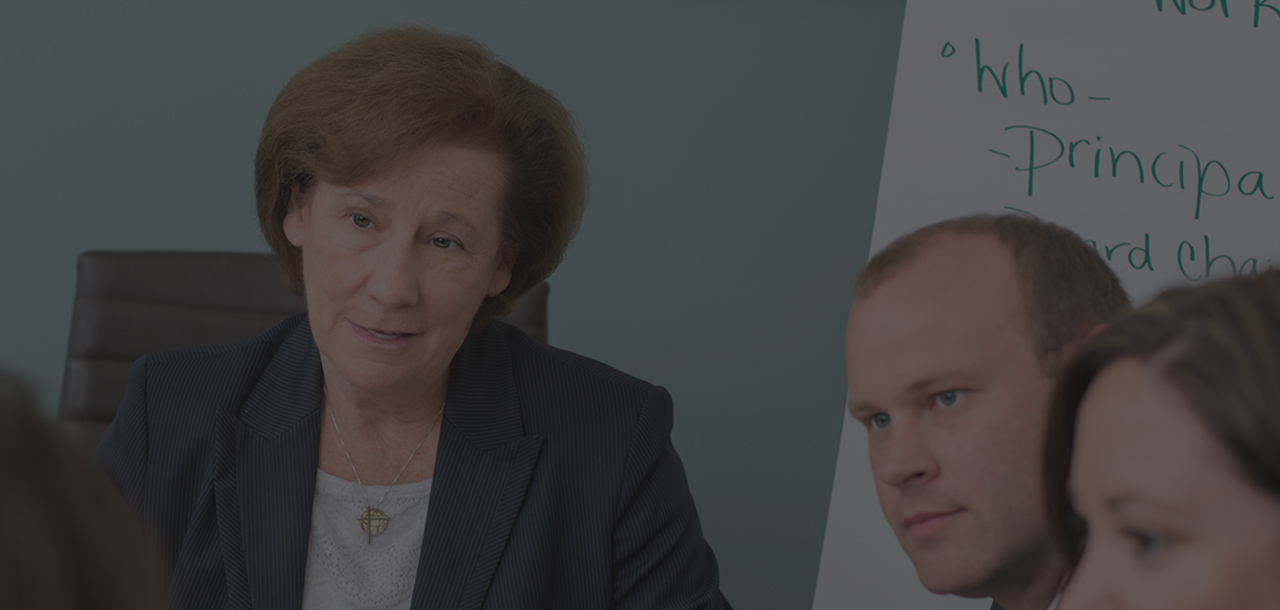 Thank you for visiting our website.
The Healey Education Foundation is committed to protecting your privacy. For your information, we provide this notice explaining our online information practices.
How Collected Content is Used
This notice applies to all information collected or submitted on the Healey Education Foundation (hereafter "the Foundation") website. On some pages, you can make donations; participate in polls and surveys and register to receive materials. The types of personal information collected on these pages are included in the fields you complete. This information may include your name, address, email address or phone number. For individuals and organizations choosing to make an online donation we will also collect personal information including the payment details and credit card information.
We use return email addresses to answer the email we receive. Such addresses are not used for any other purpose and are not shared with outside parties.
The Foundation will not share, sell or disclose your information to third parties in any form, for any purpose, without your consent, except when we believe it is necessary to assert or protect our legal or intellectual property rights.
You can indicate on our website if you would not like to receive our correspondence as well as updates on our activities and services. Information you submit on our website may be used for this purpose unless you check the box on our form: I would like to receive only donation confirmation related emails at this address. Otherwise, let us know via email.
We use non-identifying and aggregate information to better design our website and to share with our partners. For example, we may tell a partner that X number of individuals visited a certain area on our website, or that Y number of individuals filled out our registration form, but we would not disclose anything that could be used to identify those individuals.
Finally, we never use or share the personally identifiable information provided to us online in ways unrelated to the ones described above without also providing you an opportunity to opt-out or otherwise prohibit such unrelated uses.
Data Security
The Foundation is concerned about the privacy of our visitors, and we take every precaution possible to make sure that our transaction processes are safe and that your information is secure. To prevent unauthorized access, maintain data accuracy and ensure the correct use of information, we have put in place appropriate physical, electronic and managerial procedures to safeguard and secure the information we collect online.
Children's Privacy
Protecting the privacy of the very young is especially important. For that reason, we never collect or maintain information at our website from those we actually know are under 13, and no part of our website is structured to attract anyone under 13.
Third-Party Websites
Links do not imply that the Foundation endorses, sponsors, is associated with, affiliated with or is legally authorized to use any trademark, trade name, service mark, logo or copyright symbol displayed in or accessible through the links, or that any linked website is authorized to use any trademark, trade name, service mark, logo or copyright symbol of the Healey Education Foundation.
If you decide to visit any linked site, you do so at your own risk, and it is your responsibility to take all protective measures to guard against viruses or other destructive elements. You should refer to the policies posted by other websites before you use them. You agree that the Foundation is not responsible for the quality of third-party products or services, or fulfilling any of the terms of your agreement with the seller, including, but not limited to, the delivery of products and services and warranty obligations related to products and services. You agree that the Foundation is not responsible for any loss or damage you may incur by reason of any dealing that you may have with a third party.
How To Contact Us
Should you have other questions or concerns about these privacy policies, please call us at 856-235-5222 or use our Contact Us form.