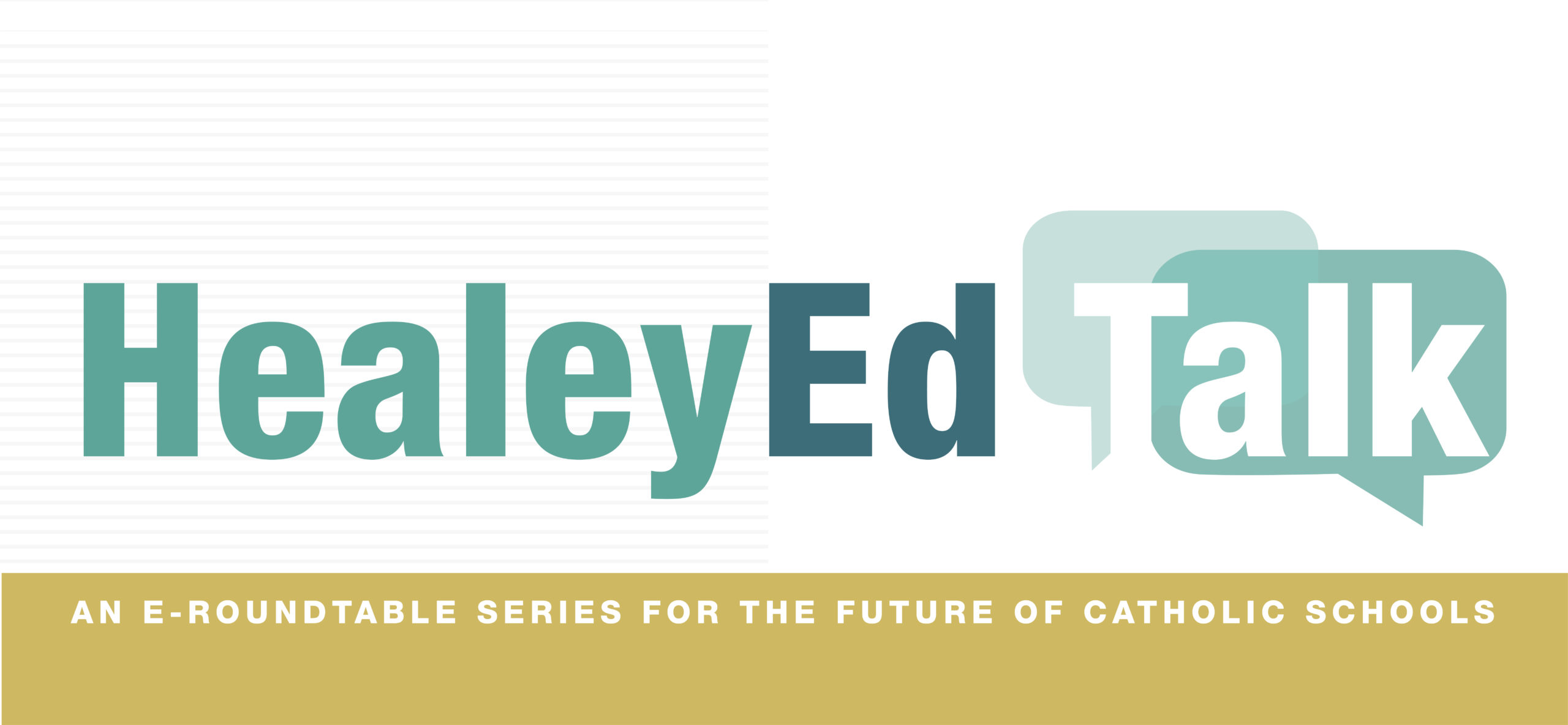 What Does a Governance Committee Really Do?
The Linchpin in Growing a High-Performing Board
THURSDAY, NOVEMBER 4, 2021
12:30p – 1:15p EDT
11:30a – 12:15p CDT
---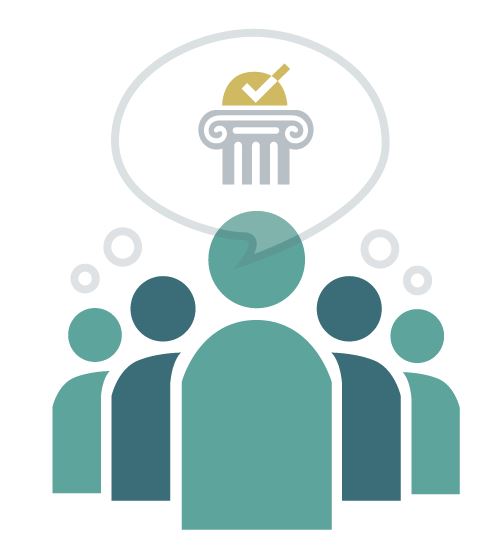 The Governance Committee cultivates and recruits Board members while overseeing Board productivity and inspiring creativity and a focus on the future. The potential value it can deliver far exceeds that of a traditional Nomination Committee. But it is often the Board committee that is last populated and understaffed. This HealeyEd Talk will clarify the vital roles and responsibilities of the Governance Committee and the importance of the relationship between the Governance Chair and Board Chair in creating a constructive Board culture.
Join us along with the Governance Chair and Board Chair of the Catholic Partnership Schools in Camden, NJ. Our 30-minute online discussion and 15-minute Q&A is for your school if you seek to learn how one Governance Committee:
Cultivates and recruits new members and sets them up for success through an effective orientation program
Conducts the annual evaluation process for the Board and addresses opportunities for improvement
Implemented a chairs meeting to elevate committee work through effective leadership
Conducts succession planning for the Board
Makes recommendations to the Board on governance policies, practices and procedures, including decisions regarding disclosures and ethical considerations