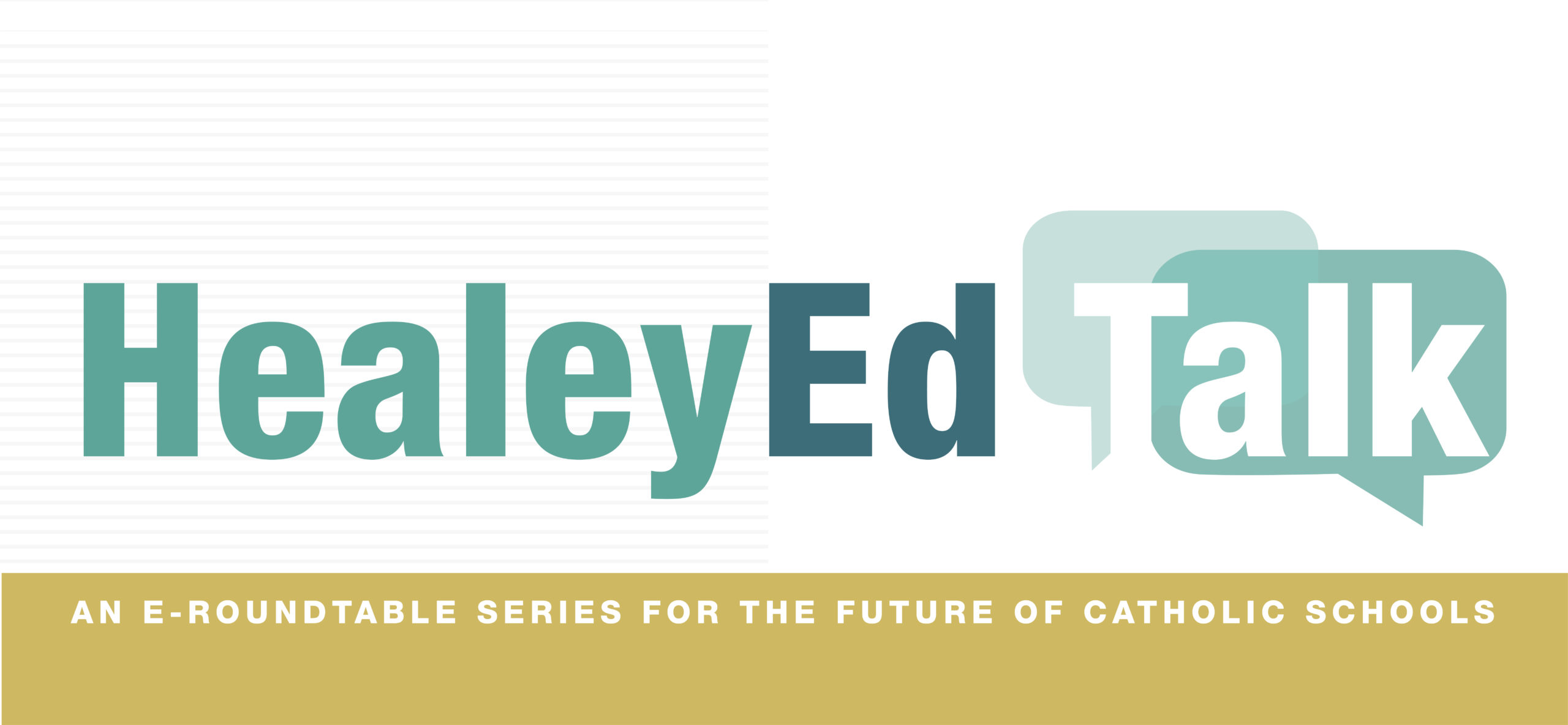 Board Succession Planning
Sustaining the Legacy of Leadership
WEDNESDAY, NOVEMBER 9, 2022
12:30p – 1:15p EDT
11:30a – 12:15p CDT
Do you have a succession plan for your Board leadership? Who will be your next strong Committee Chairs? Will the people around the table move the school's mission forward?
---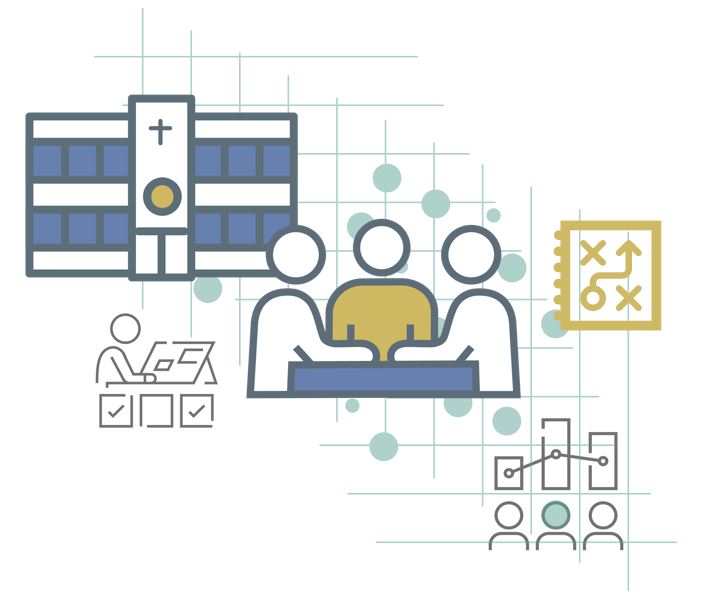 Have you ever wondered why you don't have strong leaders ready to step into your Board's empty positions? If yes, you likely haven't developed a formal Board Succession Plan. You are not alone! A major study on nonprofit leadership found that 78% of nonprofits don't have a formal Board Succession Plan in place.
Join us for a discussion with the school and Board leadership at Holy Ghost Prep in Bensalem, PA. The President and Board Chair will share real-life examples on how they continually identify and engage prospective Board members and screen and track their competencies to ensure a collaborative, mission-driven, action-oriented Board over time.
This 30-minute online discussion and 15-minute Q&A is for your school if you seek to:
Evolve from a reactive to a proactive culture of Board leadership transition
Create a Board Succession Plan that anticipates both expected and unexpected changes in roles
Ensure the Board can continue working at optimal efficacy while transitioning members and leaders into new roles
Discuss the vital role of onboarding in preparing leaders for their new roles
RSVP via HealeyEd Talk Google Form
Join Meeting on Wednesday, November 9
Contact Us via mfamular@healeyedfoundation.org or 856-235-5222