A Catholic Schools Week Story
December 15, 2014
St. Joseph the Worker School (Orefield, PA) plans well in advance to develop ideas and a schedule for Catholic Schools Week. The committee, which includes Advancement Director Lisa Geosits and faculty, then involves parents through the PTO.
This year's theme at St. Joseph the Worker, Soaring to New Heights, had debuted in the beginning of the school year. The kick-off included welcome letters from the principal in the form of boarding passes and a foyer-full of 12" 3D airplanes, each with the name and grade of a student. During Catholic Schools Week, a display featuring airplanes and incorporating current registration statistics will be in the lobby. Also in keeping with the theme, the World Mission Rosary will be prayed, and the movie selection will be Disney's Planes.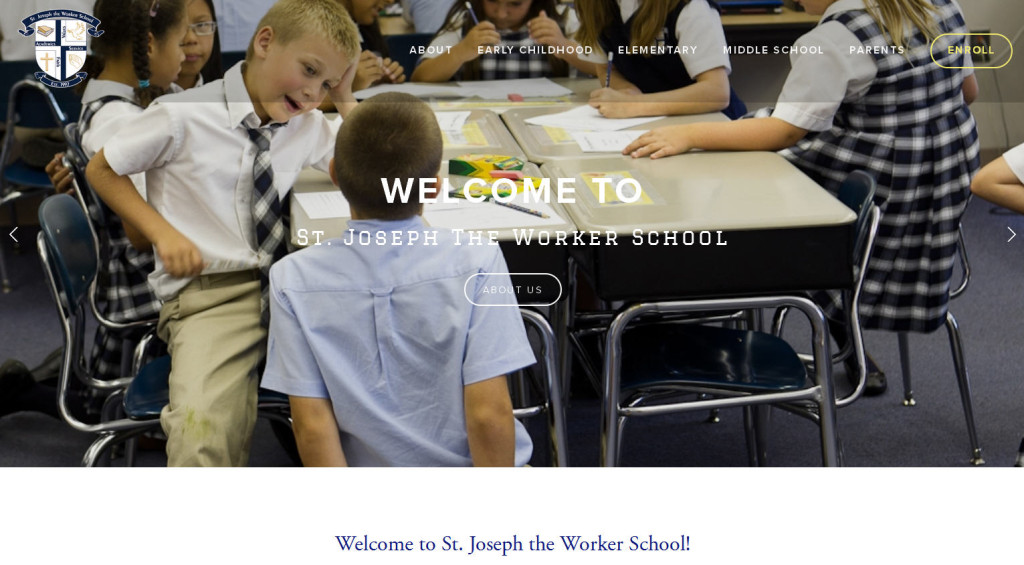 The early part of the week typically focuses on recruitment, beginning with a Sunday Open House offering breakfast and information sessions marketed to the parish and broader community. The popular Kindergarten session is heavily promoted through direct mail to approximately 10,000 households in the school's target area and in the church bulletin.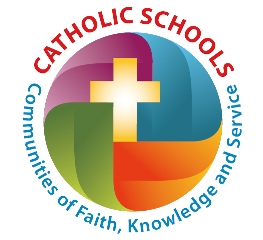 Service outreach and activities follow over the next few days. In 2015, the middle school will again prepare and deliver dinner, along with handmade placemats, to the Allentown Rescue Mission. By mid-week, the Heifer International Read to Feed service-learning program will be underway, with Noah's Ark animals (llamas, goats, bunnies, chickens) arriving on Wednesday to make the experience real for the younger students. These types of activities make visible the faith, values and service promises in the school's tagline.
The 2015 Minute to Win It games for students and faculty will be pure fun, and by Thursday each student will have an opportunity for reflection and prayer during the day, making use of the large-scale rosary set up in the gym. Catholic Schools Week ends on Friday with Mass in the morning and lunch with parents, which typically draws at least 1,000 people total. To close the day, students sit with their prayer partners to enjoy the school-wide movie.
"In our second year working with Healey, we're marketing and recruiting continuously throughout the year and encourage early registration," Lisa Geosits said.
"We still value not only the historical significance of Catholic Schools Week but also its potential for bringing more people into the building. It requires planning and execution, but it delivers." — Lisa Geosits, Advancement Director
St. Joseph the Worker enrolled 38 new students last year, earning a runner-up award announced at this year's SAGE Awards celebration.