Annual Fund: Connecting with the Willingness to Give
For a successful Annual Fund, the school must invite the community to make it possible. "Because today's marketplace for philanthropic dollars is highly competitive, it's more critical than ever for the school to define its case in terms that the prospective donor can relate to," said Jason Morrison, Vice President of Operations, Healey Education Foundation. "Targeted, personal communications can and do lead to the willingness to give."
Schools should consider the obvious and not-so-obvious constituencies. Current and former parents, grandparents, school board members, parishioners, alumni and businesses and citizens of the local community are all likely candidates.
Once the segments are identified, all messaging and solicitations should be developed with the donors' interests in mind. (Read how Saints Peter and Paul School (West Chester, PA) developed a Case Statement that set the tone for its Annual Fund and linked the school's needs with what mattered most to donors.)
Beginning with the Board
St. John Vianney Regional School (Allentown, PA) raised more than $47,000 in its first Annual Fund, due in large part to 100% participation by members of its Board of Specified Jurisdiction, all of whom gave at the school's established leadership level.
The board includes the balance of doers and donors required to lead a school in fulfilling its mission.
"The principal and three priests who oversaw the selection process for our board did a good job of selecting members with a variety of talents and the ability to commit to charitable giving or offer gifts in kind," said Tom Scalici, Board Chair.
"When we set giving levels at the first board meeting, there were no surprises. Everyone came with the expectation to participate."
Tom and his wife hosted a successful lead gift event at their home, targeting alumni parents from one of SJV's three legacy schools. That effort and a second similar event, combined, raised $11,000. This was all accomplished in a year even while a search was underway for an Advancement Director. "We tried to focus on the best opportunities first through board and community support," Tom said. "The momentum should really build for future Annual Funds now that we have an Advancement Director on board."
Engaging Parishioners
After raising $20,000 in its first Annual Fund, Saint Katherine of Siena Grade School (Philadelphia, PA) surpassed its goal in year two to reach $60,000. Nearly half that amount was from the parish through a special Lenten collection, endorsed by the pastor who advised on how to implement for the best possible results.
"Our main concern was to do this in a way that was not overbearing for parishioners who already contribute in so many ways," said Erin McShea, Advancement Director, Saint Katherine of Siena Grade School (Philadelphia, PA).
"We sent a letter to make a case and offered the ability for people to mail their contribution or bring an envelope to church. They responded generously, making this so much more than just another second collection where they dropped dollar bills in a basket."
When sharing with its parish family about the Annual Fund, the school follows other best practices – setting levels of giving, tracking donations, saying thank you.
Remembering Alumni
Having achieved similar success with both board and parish participation, Saint Joseph Regional School (Somers Point, NJ) is also continuing its dedicated efforts to reach alumni, which started three years ago through a diocesan initiative to update contact information in constituent databases.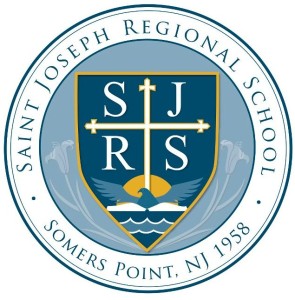 "Even before launching our first Annual Fund, we experienced the value of having and using an alumni database," said Ellen Fletcher, Director of Development. "At the time, we were promoting a gala to raise funds toward technology investments in our school's computer facility. An alumnus received our mailing and sent a check for $25,000, saying 'now you're more than halfway there.'"
A member of the advancement committee is currently managing a project to update the list of 1,900 alumni contacts, including the addition of more email addresses. SJRS sends three solicitation letters to alumni (at the start of the school year, Thanksgiving and Lent) as well as a Christmas card and the annual report. The school may also host an alumni event in the coming year.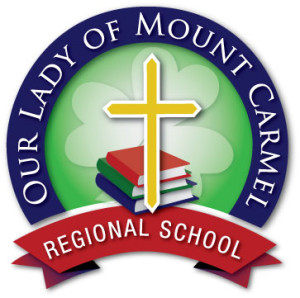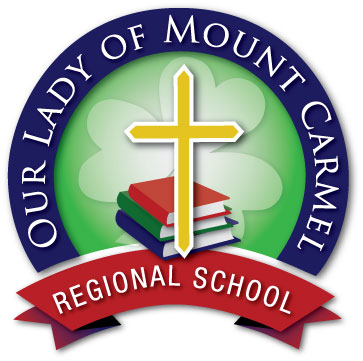 Mailings to constituents have also worked well for Our Lady of Mount Carmel Regional School (Berlin, NJ), according to Melissa Chesebro, Advancement Director. "A student-designed Christmas card with a donor envelope enclosed was one of our more successful tactics last year," she said. "We've learned to rely on current students to draw in and connect with our alumni."
In their most recent Annual Funds, both Our Lady of Mount Carmel and Saint Joseph increased total giving by more than 50% over the prior year.