Alumni Lessons Learned
August 29, 2014
Alumni schools recently provided some feedback via a survey on their most important lessons learned in implementing the Healey Advancement Methodology. Linda Robinson, Principal, Holy Family Regional School (Levittown, PA) shared that: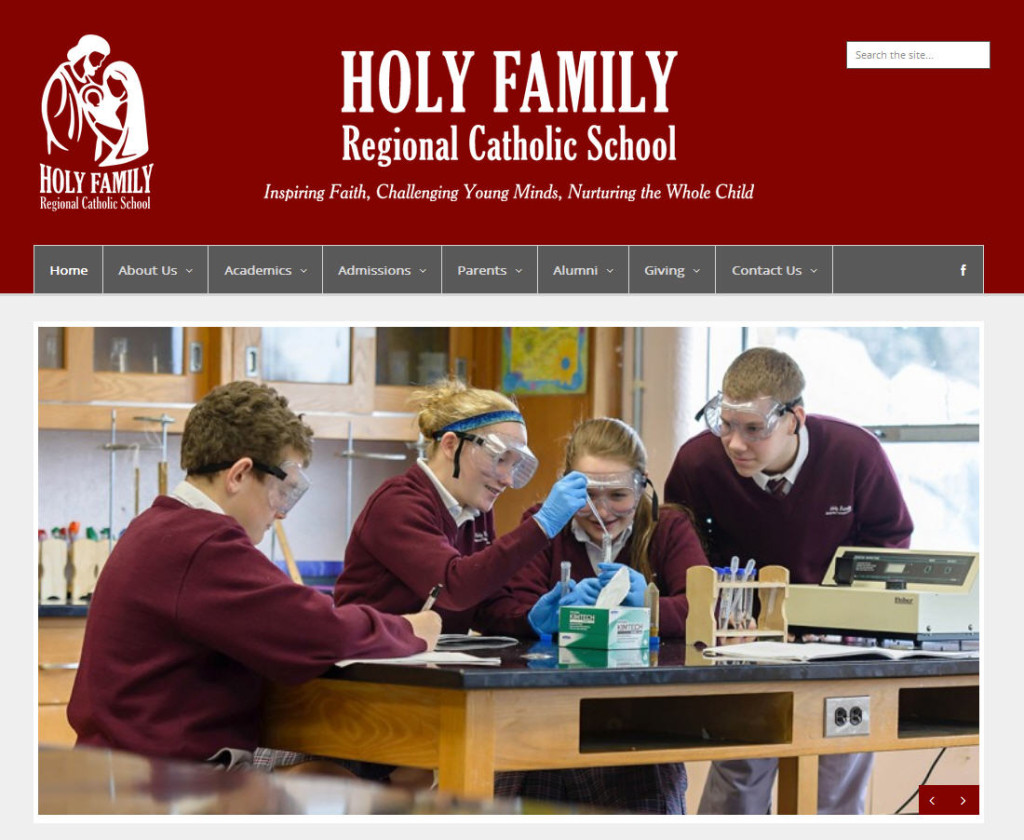 Optimism, enthusiasm and strategic planning can get you to your goal.
We are not alone; help is available.
School is a business.
Mary Tremper, Principal, St. Christopher School (Philadelphia, PA) wrote:
Weekly tracking of enrollment helps in planning better for next year. Know which grades require focus, how many inquiries require follow-up and your progress toward goals.
The school needs to continue to be aggressive in the pursuit of acquiring new students.
Each member of the school community must be involved with advancement, while the school retains an Advancement Director who is key to the success of enrollment and development activities and events.
"Success has less to do with the grant money and is so much more about the interest in becoming self reliant. And self reliance develops with the help of others who can say, 'We've been there and we know this works, so stick with it.'" — Beth Alfonsi, Healey Education Foundation
Steve Hogan, Principal, St. Mary School (Vineland, NJ) described some specific lessons learned for a strong Annual Fund:
The Family Approach is vital. The personal touch and recognition given to all donors has a positive impact on increasing levels of gifts from previous donors and alumni.
Broadening lead gift donors (alumni, businesses, parents and others) through personal visits by sharing the "good news" of Catholic education has had a significant impact on contributions to the Annual Fund.
Transparency in communicating Annual Fund successes (including particular gift outcomes for students in the school such as iPads, Chromebooks and textbooks) has been an impetus to increased giving amounts by past donors.