Managing Revenue Centers in the Final 100 Days of the School Year
March 28, 2014
The Catholic education that children deserve is not free. Through Enrollment and Development, the two revenue centers of the Healey Advancement Methodology, the school achieves a sustainable source of income via tuition and mission-based fundraising. For actionable tactics, see the Checklist for Managing Revenue Centers in the Final 100 Days of the School Year.
Enrollment: Filling Those Last Few Seats
Retention and recruitment remain key priorities at this point in the school year. According to Kathy Link, Consultant, Healey Education Foundation, Healey partner schools have shown a marked improvement in the past few years in securing their re-registration numbers much earlier than in the past.
"Schools that had been accustomed to opening enrollment during Catholic Schools Week are now trying to finish re-registration by then," she said. "While there are exceptions, we are moving closer to that overall goal, which allows schools a generous timeframe for targeted recruitment to fill the remaining openings."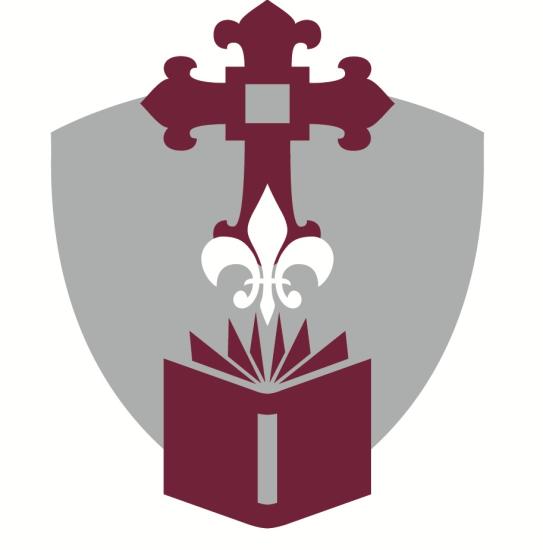 Immaculate Conception Academy (Douglassville, PA) achieved 95% of its 240-student re-registration goal by February, with three months remaining to fill only 12 openings. By mid-March, the school had only seven openings remaining to meet its enrollment goal.
In most dioceses, enrollment numbers are reported in the Fall to capture late-breaking registrations over the summer and at the beginning of the school year. Regardless, many schools aim for the 100% mark by June 1.
Development: The Final Drive to Meet or Exceed Goal
A Catholic school that is taking charge of its own future owns the ongoing development lifecycle that typically includes annual giving, major gift events and stewardship and thank you gatherings. The school's Advancement Director and development committee lead the push toward the June 30 fiscal year deadline, often with direct support of the Principal and members of Board of Specified Jurisdiction.
Stephanie Schweder-Kratzer, Advancement Consultant, who has direct responsibility for one high school, two elementary schools, and three special learning centers in the Diocese of Allentown, also monitors Annual Fund progress for all Healey partner schools. "Our schools with Annual Funds are working hard at this point in the year to meet or exceed their goals," Stephanie said. "Many are doing targeted outreach, such as phone and direct mail campaigns. Others that have already reached or exceeded their goals are now focused on ways to say thank you."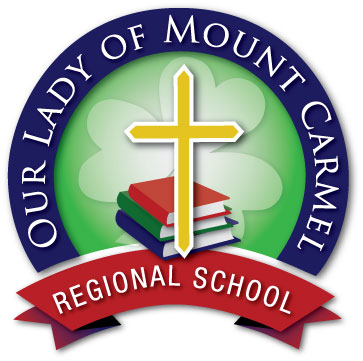 In its fourth year with an annual giving campaign, Our Lady of Mt. Carmel Regional School (Berlin, NJ) has reaped the benefits of educating constituencies about the switch to mission-based fundraising. Through patient and consistent communication with alumni and parishioners who did not respond to the first solicitation, the school has yielded many new donors each year. Past donors, parents and grandparents receive personalized and hand-signed acknowledgments for making the school a top philanthropic priority.
By March, the school had 141 donors – 48 more than the total for last year's entire campaign – and exceeded its $50K goal.
Managing the school's revenue centers effectively requires both a long-term view and short-term resolve. The results-oriented, business-minded school remains diligent and acts with urgency through the end of the school year to ensure that its finances are in order and goals are met.