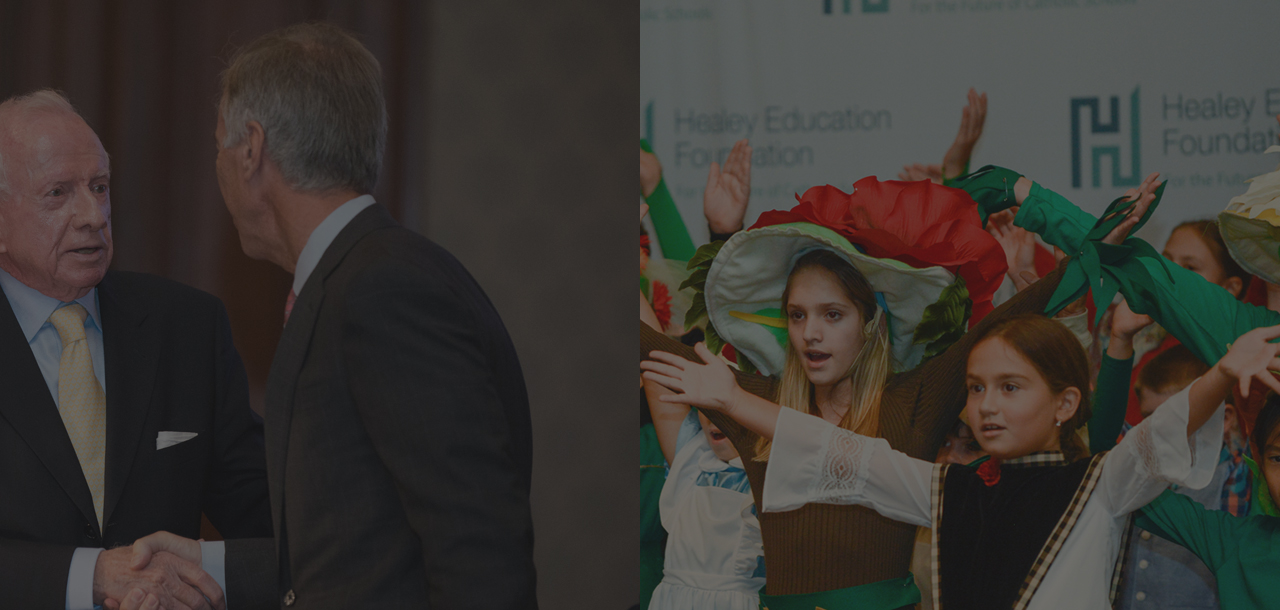 Our Presenters
Symposium | Celebration
Symposium Presenters
The Visionary Board: Leading Your Catholic School Due North
---

John J. Dilulio, Jr.
Faculty Director, Program for Research on Religion and Urban Civil Society
Frederic Fox Leadership Professor, University of Pennsylvania

---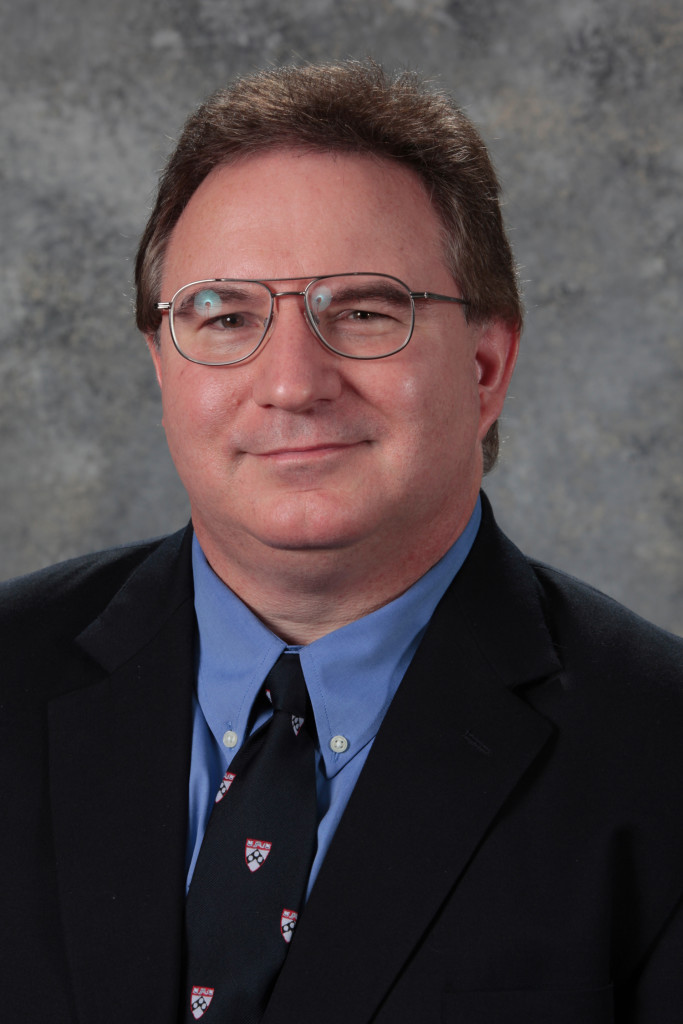 John J. DiIulio, Jr. is the Frederic Fox Leadership Professor of Politics, Religion and Civil Society at the University of Pennsylvania. He directs Penn's Fox Leadership Program for undergraduates and also its religion research program.
John grew up in Philadelphia and was the first member of his family to attend college. He majored in Economics at Penn and received his Ph.D. in Political Science from Harvard University. After teaching at Harvard, he spent thirteen years at Princeton University as a professor of politics and public policy.
Over the last quarter-century, John has won several major academic and teaching awards including the 2010 Ira Abrams Memorial Award and the 2010 Lindback Award for Distinguished Teaching. He has also chaired his academic association's standing committee on professional ethics.
Outside academic life, John has developed programs to mentor the children of prisoners, provide literacy training in low-income communities, reduce homicides in high-crime police districts, and support inner-city Catholic schools that serve low-income children. He has been a research center director at the Brookings Institution, the Manhattan Institute, and Public/Private Ventures. During his academic leave in 2001-2002, he served as first director of the White House Office of Faith-Based and Community Initiatives.
He is the author, co-author, and editor of over a dozen books and several hundred articles. His publications include Bring Back the Bureaucrats (Templeton Press, 2014), Godly Republic: A Centrist Blueprint for America's Faith-Based Future (University of California Press, 2007), and American Government: Institutions and Policies (with James Q. Wilson and Meena Bose; Wadsworth-Cengage, 14th edition, 2014).
---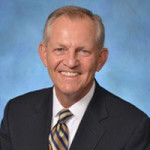 James V. Morris
Chair, Board of Specified Jurisdiction, Our Lady of Mercy Regional Catholic School
See Jim's professional profile on LinkedIn.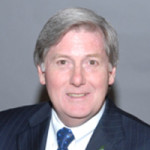 James K. Paul
Vice Chair, Board of Specified Jurisdiction, Our Lady of Mercy Regional Catholic School
See Jim's professional profile on LinkedIn.
---

About Our Lady of Mercy Regional Catholic School (Maple Glen, PA)
Our Lady of Mercy Regional Catholic School opened its doors in 2012 and continues the outstanding legacy of Catholic education that was started in the Archdiocese of Philadelphia over 230 years ago.
OLM is a joint ministry of the Saint Alphonsus Parish (Maple Glen), Saint Catherine of Siena Parish (Horsham) and St. Anthony of Padua Parish (Ambler). Governance is shared with a Board of Specified Jurisdiction.
For more information on a school that "sparkles with the laughter of children, the joy of learning, the light of loving parents and teachers," visit www.olmrcs.com.
---

Christine L. Healey
President, Healey Education Foundation
Board Chair, Catholic Partnership Schools

---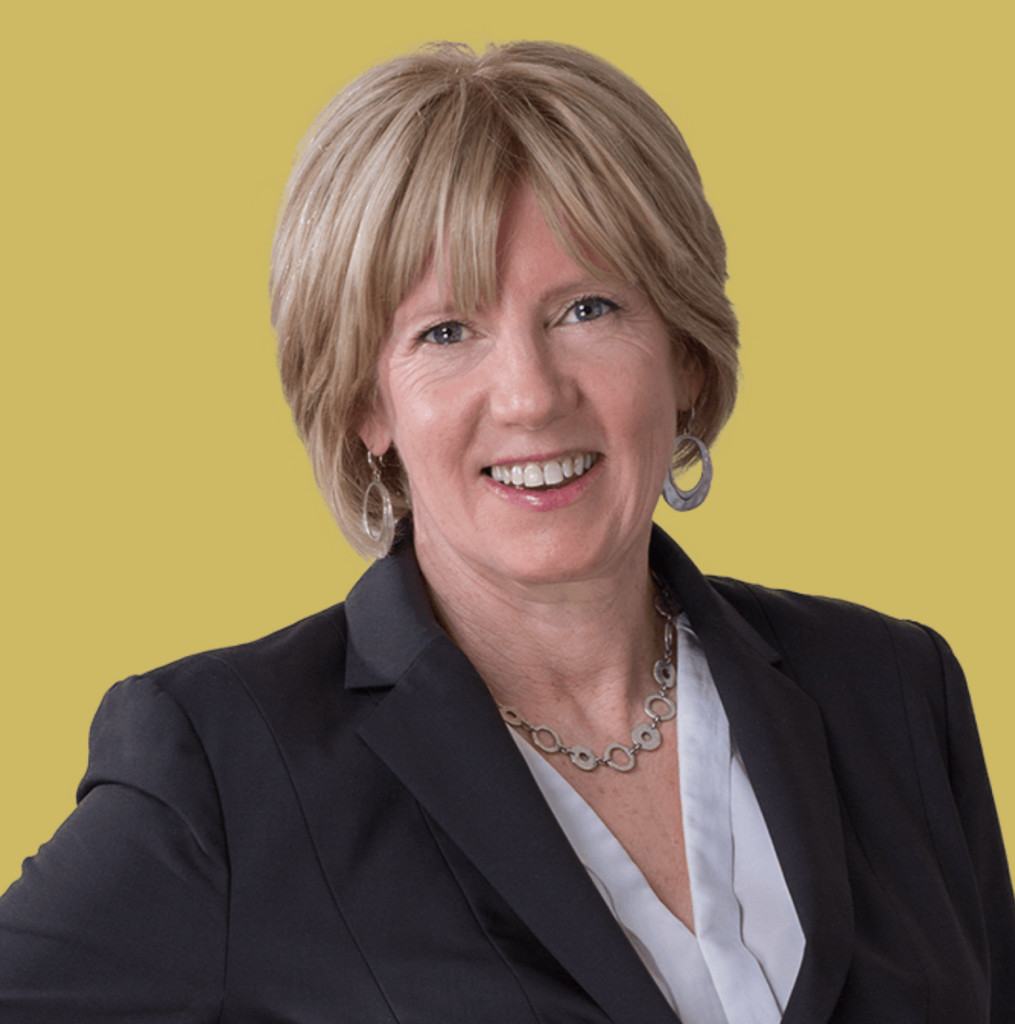 Christine L. Healey is a senior executive with strategic and operational leadership experience in the management of nonprofit organizations. Beginning in 2001, Christine and her father, Robert T. Healey, established several foundations to benefit children and families. Today, the family's philanthropic interests include Children's Resource Center, Gleneayre Equestrian Program and the Healey International Relief Foundation.
Christine serves as president of the Healey Education Foundation investing in the sustainability and growth of Catholic schools. Under Christine's leadership, the Foundation has grown to serve nearly 70 elementary and high schools across six dioceses in Delaware, Maryland, Minnesota, New Jersey and Pennsylvania.
Christine also co-founded and chairs the board of the Catholic Partnership Schools, a new and dynamic model of Catholic urban education furthering the mission to strengthen and sustain the five inner city Catholic schools of Camden New Jersey.
In 2013, Christine Healey received the Saint Joseph's University Ratio Studiorum Award for exceptional leadership and contributions to the future of high-quality, competitive Catholic education.
Prior to her role as president of the Healey Education Foundation, Christine worked in healthcare management, health administration and critical-care nursing. She holds an M.S. from Saint Joseph's University and a B.S. in nursing from Georgetown University.
Celebration Keynote Speaker
SAGE 2017 School Advancement Grants for Excellence
---

Gail J. Dorn
President, Catholic Schools Center of Excellence (CSCOE)

---
Gail Dorn serves as the President of a newly formed and independent nonprofit, the Catholic Schools Center of Excellence (CSCOE), which is focused on improving excellence and enrollment for the 79 PreK-8 Catholic grade schools in the Archdiocese of St. Paul and Minneapolis.
Previously, Gail served as a senior executive with Target in the areas of communication, PR, philanthropy and marketing. She served as the primary spokesperson for all public and media-related communications and has extensive experience in organizational development, strategic planning and human resource management.
Gail serves as a trustee on many local and national education and arts boards. She has consulted with Fortune 100 corporations and public and private foundations and serves as an advisor to numerous nonprofit organizations in the areas of strategic planning and marketing.
She and her husband are both products of Catholic schools. They have five children who have graduated from or are currently attending Catholic schools.
About the Catholic Schools Center of Excellence
Established in 2015 and located in Minneapolis, the Catholic Schools Center of Excellence (CSCOE) is a 501(c)(3) nonprofit organization with a simple two-part mission: to help Catholic elementary schools within the Archdiocese of St. Paul and Minneapolis achieve and maintain excellence while increasing student enrollment. CSCOE shares innovative ideas, sound business practices, proven strategies and financial resources to help meet each school's specific business, academic and spiritual goals. The Catholic Schools Center of Excellence wants each of its 79 Catholic elementary schools to be excellent in every way while forming intelligent, well-rounded and faith-filled leaders for tomorrow.
For more information, visit www.cscoe-mn.org.
For more details on the event or to register, see the SAGE 2017 Event Page. If you represent a Healey partner school in Minnesota, read about our SAGE 2017 plans for Minneapolis–Saint Paul Colleagues and Friends.