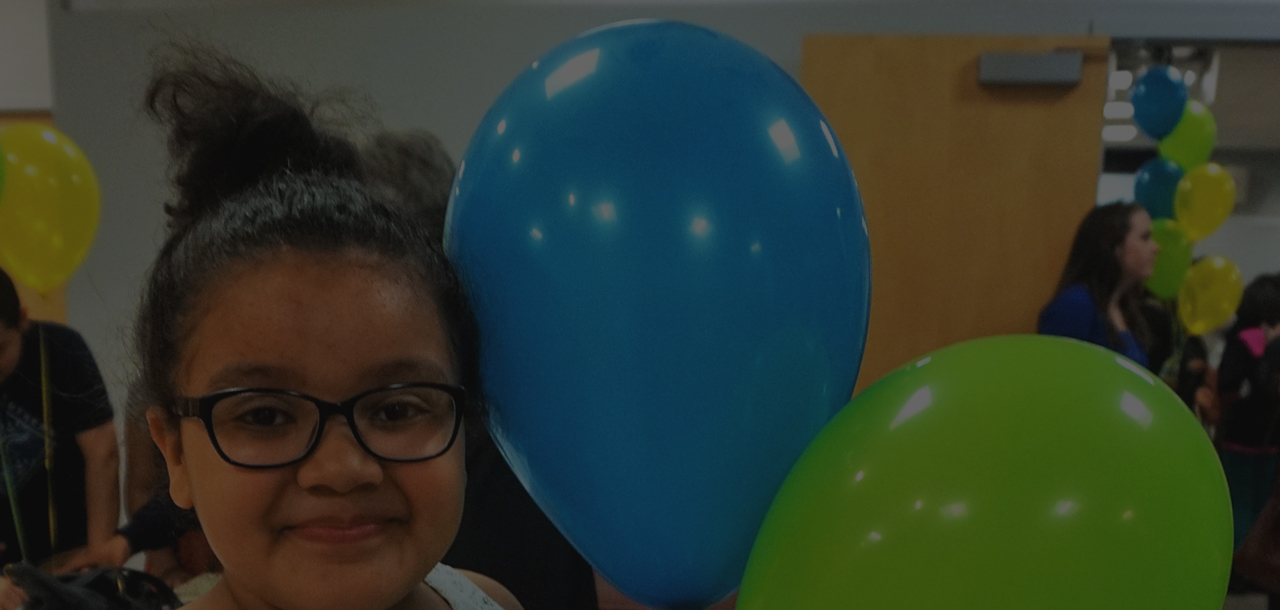 Catholic Partnership Schools
Co-founded by the Healey Education Foundation, the Catholic Partnership Schools is a new, dynamic, post-parochial model of urban Catholic education comprised of five K-8 schools.
The Partnership grew out of the Foundation's consulting with the Diocese of Camden on how to revitalize the schools that teach students who live in Camden, NJ, one of the country's most vulnerable cities. After considerable research and analysis consistent with Healey's approach, the Partnership launched in the fall of 2008.
The Catholic Partnership Schools are united schools in urban areas. By infusing cutting-edge educational resources and a strong business model, the Partnership's board seeks to revitalize the schools and engage a broad base of support.
Previously run by the local parishes, CPS schools have been successfully helping Camden's children learn for nearly 100 years. CPS is now totally responsible for the schools' financial, academic and operational management and fundraising. These schools achieve some of the best educational results in the city of Camden:
85% of CPS eighth graders are proficient or advanced in reading, compared with 32% of Camden public school students.
40% of graduates go on to Catholic or private high schools, and 96% of these graduates go on to colleges.
Schools have a 96% student average attendance rate.
---
The Healey Education Foundation provides pro bono consulting to dioceses and funding partners interested in analyzing and developing proposals on centralized models and the fundraising strategies required to support them.