The School Comes First When Selecting Board Members
Too often in the process of selecting board members, addressing the school's most pressing needs takes a back seat to special interests and elaborate planning exercises. Every board seat, whether for a startup or established board, can help the school. Recruitment is about getting the right people on the bus. It requires thoughtful deliberation on what the school needs in its current stage of development.
Today's Boards of Specified Jurisdiction have real authority. The laity are entrusted with strategic decision making, policy making and financial accountability. The boards are composed of the pastor and key members of the school community who are goal and results oriented.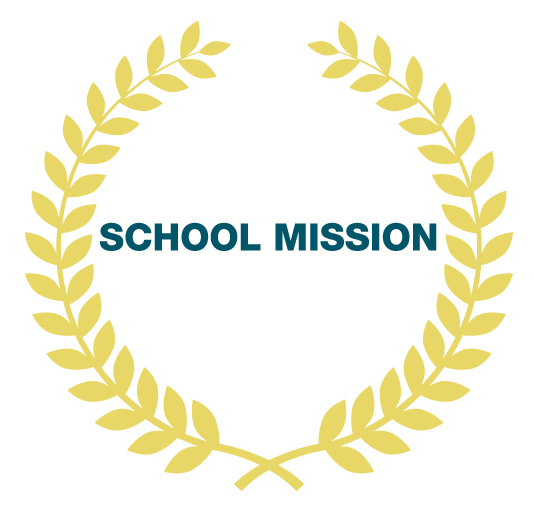 Choosing members when starting a new board has especially far-reaching consequences because every seat is open. Each vacancy is an opportunity to involve another person who will help achieve the mission of the school.
As Healey partner schools have refined their processes for board selection, several themes have surfaced:
Use Planning Tools in Context
Tools such as the Board Selection Grid can be helpful during the planning and deliberation process, but only when used in the right context. In Ditch Your Board Composition Matrix, Jan Masaoka, CEO of the California Association of Nonprofits, suggests a different way of thinking about board selection: Schools should define the "three most important things for our board to accomplish" and then bring "the right people on the board to make that happen."
This approach shifts the focus from what people are to what the school needs to do.
The board is not strictly the domain of parents, nor should its members be elected or representative advocates of the parishes that support the school.
It is wise to think through demographics, skill sets and areas served; it is unwise to do so without first considering the most urgent requirements in moving the school toward long-term sustainability.
Recruit Doers and Donors
Once priorities are established, most boards should include a balance of doers and donors. The school needs people who can provide the time and talent to achieve its goals, commit through their charitable giving and, ideally, offer both. Effective board members are much more concerned with delivering results than with telling others, such as the principal, what to do.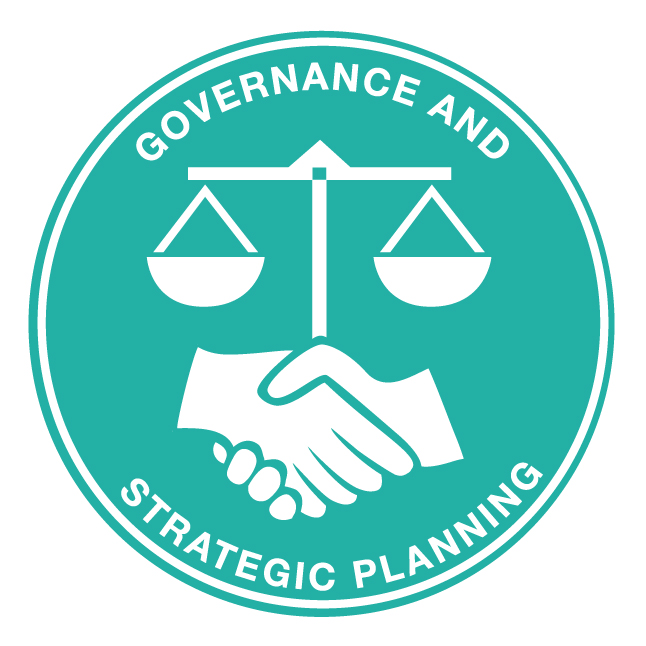 Know What Else Makes a Board Work
Many factors in addition to the composition of the board contribute to its success. Among these:
well written bylaws or operating principles to define what is and what is not within the board's jurisdiction
an engaged pastor who understands his role as an advocate of the school and a member of the board
access to data and information – including finances – for effective decision-making
Having such structure, leadership and support in place positions the board, through the combined experience and skills of its members, to help the school achieve its goals.