Advancing Early Education Programs over the Summer
June 20, 2016
Forward-thinking schools make advancement plans and progress during the summer. One area of focus is showcasing their PK-K programs. "Retention and enrollment activities over the summer should build upon work already in progress. This best practice applies to promoting early education programs," said Kathy Link, Senior Director of Schools, Healey Education Foundation. "In their year-round efforts to achieve enrollment success, many schools focus on retention up until Catholic Schools Week. They then begin recruitment in earnest during the spring and continue throughout the summer."
In encouraging schools to build a pipeline via their PK-K programs, the Healey Education Foundation also reminds them that summer offers premium opportunities to share what the school offers. Often parents are still making childcare arrangements over the summer for the very next fall.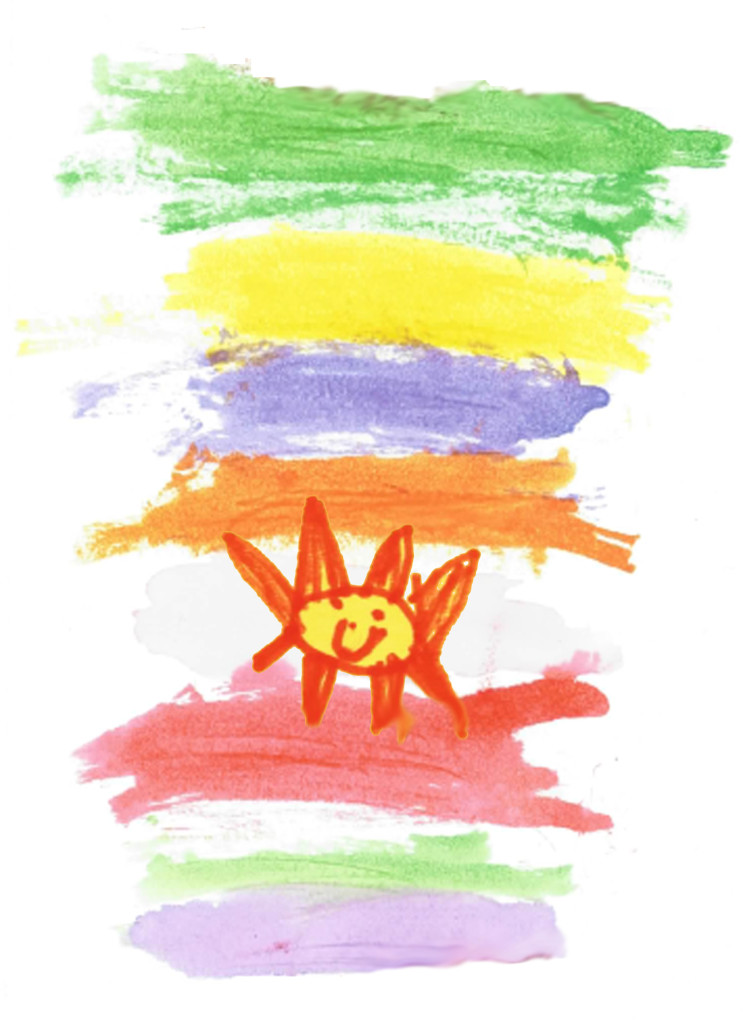 In the summer, schools:
Take advantage of prospect lists available through parish Baptismal records
Host summer programs—ranging from day camps to story hours, open gym and "Mommy and Me" groups
Hold Early Education Information Nights
Promote early education programs at the school carnival (an ideal spot: the face-painting table)
One School's Story
St. John Vianney Regional School (Allentown, PA) has a popular early education program offered by its supporting parishes—the Cathedral of St. Catharine of Siena, St. Francis of Assisi and St. Paul Roman Catholic Church—for 3-, 4-, and PK 5-year-olds. The school's full-day K-Power Program for children 4 and 5 years of age offers ideal preparation for its full-day Kindergarten.
In January, school leaders, the board, the advancement director and teachers begin planning St. John Vianney's summer activities. "We have learned that it's good to change things up each year so are always open to new ideas and suggestions," said Robin Fredericks, Principal. "We have a lot of creative people on the board who help make that possible."
"Our work doesn't stop when the doors close in June." —Robin Fredericks, Principal
This year, in studying Baptismal records, the school identified an increased number of prospective preschool students at St. Paul. To address shifting demographics and a growing number of Latino families, the school is planning the St. Paul Ice Cream Festival for June 28.
This event will continue a tradition of parish visits described by the former pastor as "meeting people where they are." When St. John Vianney began expanding its program, the principal and advancement director made routine visits to parishes to cultivate relationships with current and prospective school families. They provided information sessions, supported by a Spanish translator, following Sunday Masses—a convenient and hospitable way to extend invitations to visit the school. (See related posts on The Latino Recruitment Symposium and Thank You, Father Joe Corpora, C.S.C..)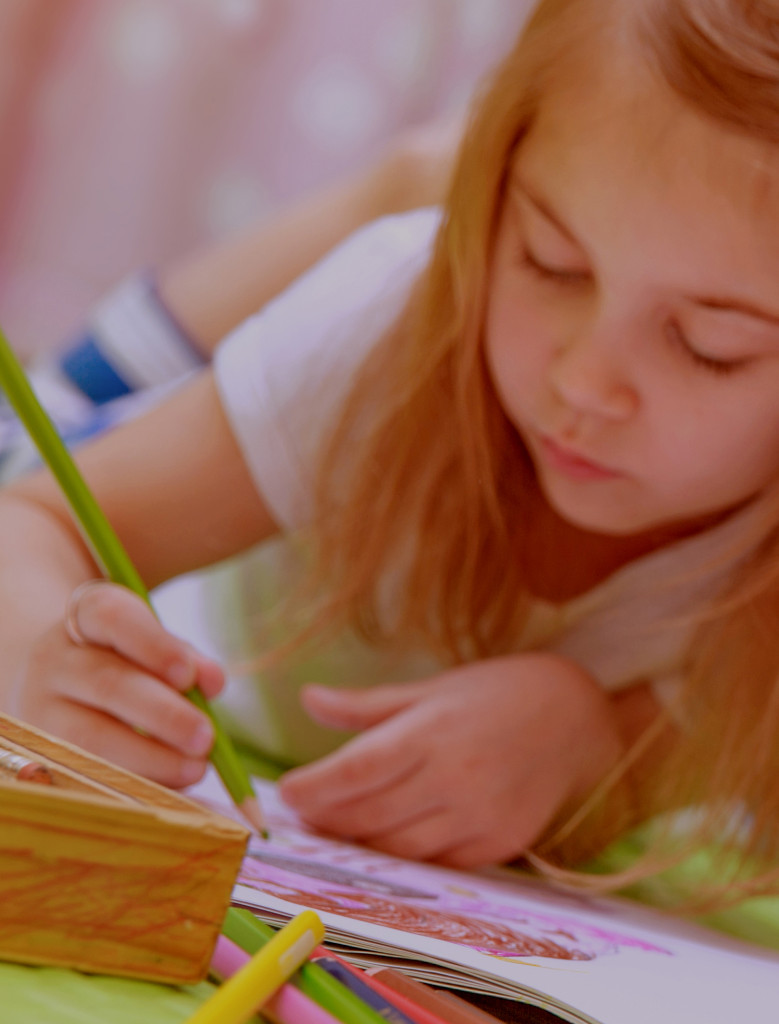 Again this summer, as in the past, St. John Vianney will invite both current and new families to an August Early Education Information Night. The one-hour session offers parents an opportunity to meet with the principal and preschool teacher as well as a Kindergarten teacher who talks about the vital preparation that the preschool offers. Children enjoy a snack and learning activity led by aids in the PK room. The event is promoted through a postcard mailed to prospects and also sent home with current students and inserted into parish bulletins.
All this will materialize as the school also hosts a Summer Academy program for 4th through 6th graders and renovates its early education facilities. Well done, Healey alum St. John Vianney!