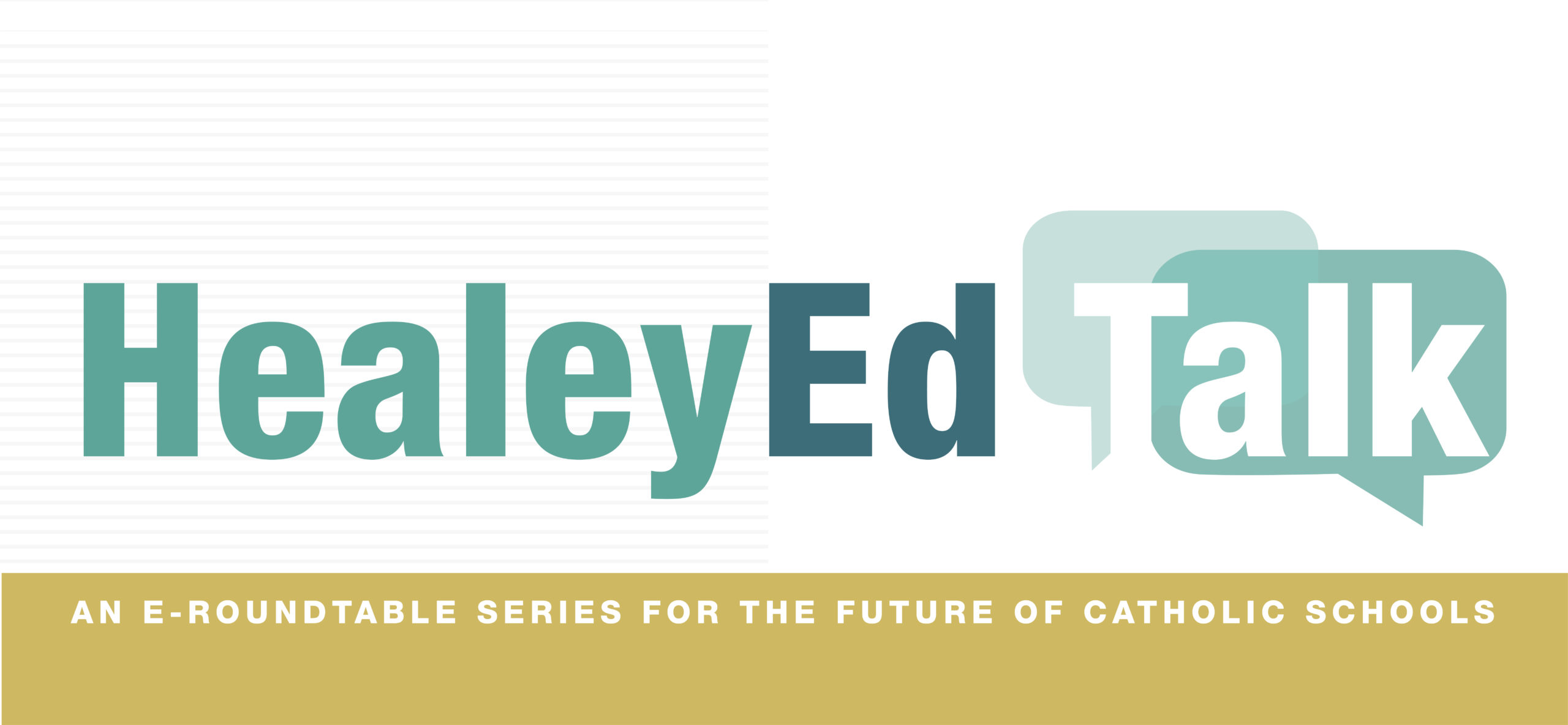 The Art of the Ask
Powering Your Board through the Development Committee
WEDNESDAY, JUNE 8, 2022
12:30p – 1:15p EDT
11:30a – 12:15p CDT
How can the Committee drive results TODAY? Who should be on a Development Committee? How does the Committee plan for future, sustainable success?
---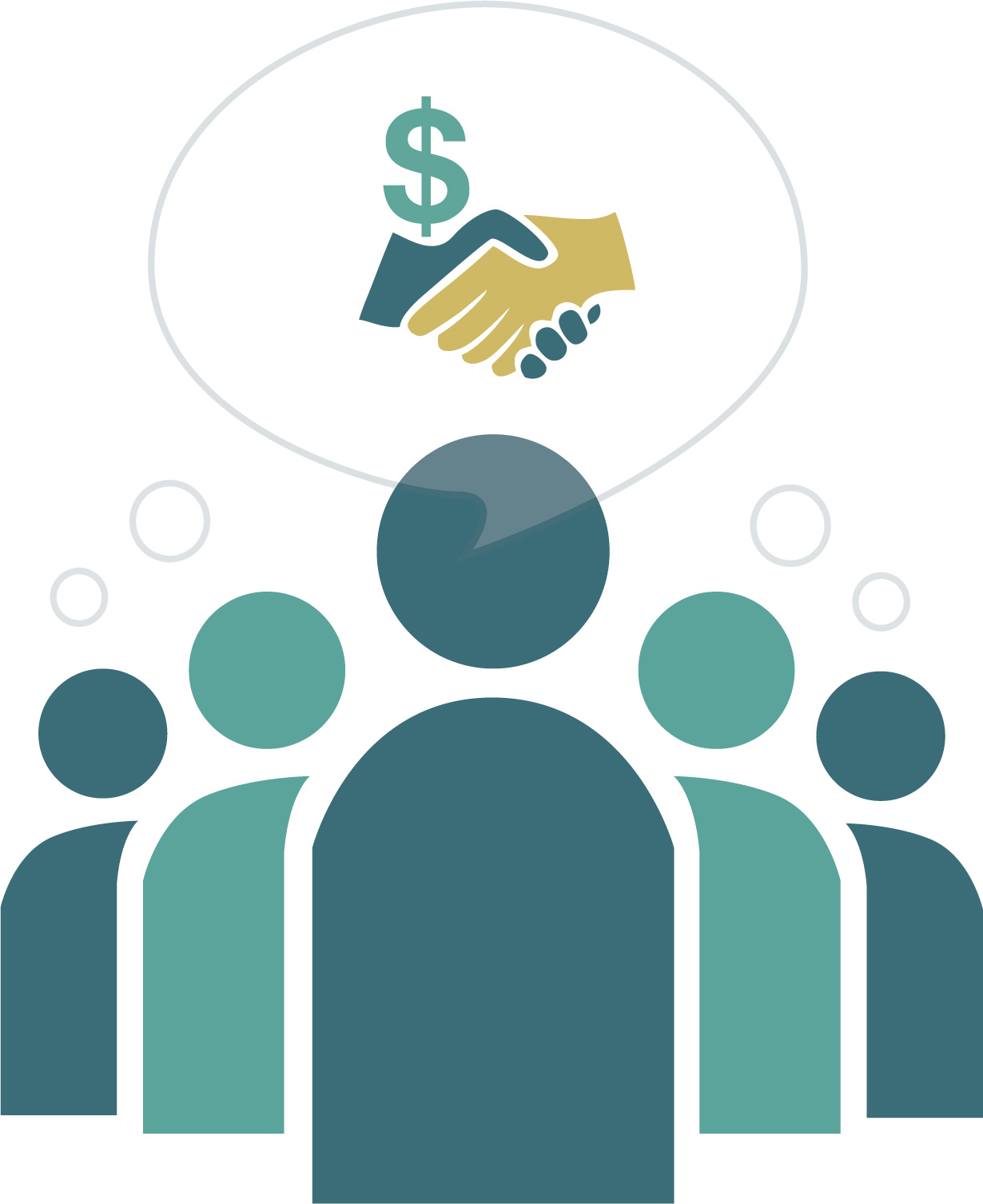 An engaged, informed and passionate Development Committee can take a school's development program to the next level through immediate action and strategic development planning. What behaviors and practices must the Development Committee employ to stay out of the weeds and work on the big picture? Who are the right people to fill this role? How does the Committee lead in strategy, driving towards immediate results?
Meet industry expert Angel Gutierrez, Vice President of Institutional Advancement for Catholic Charities of the Archdiocese of Chicago. Angel will share his insights and wisdom, teaching us how to recruit, engage and galvanize development committees for action and results.
Joining Angel is David Hottinger, Development Chair of Community of Saints Regional Catholic School in West St. Paul, MN. A Healey Founder's Award winner in 2019, in the past five years the school purchased its school campus, experienced a 55% enrollment increase, and achieved 100% growth in its tuition assistance fund.
This 30-minute online discussion and 15-minute Q&A is for your school if you seek to:
Boost committee participation TODAY to execute on tactics for year-end success
Increase committee efficiency by using Board tools, developing dashboards and setting
clear expectations
Recruit a dynamic, decisive Development Committee with a bias for action
Set long-term goals to bring development practices to the next level
RSVP via the HealeyEd Talk Google Form
Contact Us via mfamular@healeyedfoundation.org or 856-235-5222