Ten Retention Tactics that Yield Results
Consider that 90-95% of next year's students are currently in your school. With a well planned re-registration process, you can secure their commitment early. Instead of starting during Catholic Schools Week, you will know by then who is returning and how many new students must be recruited to make your budget and growth goals.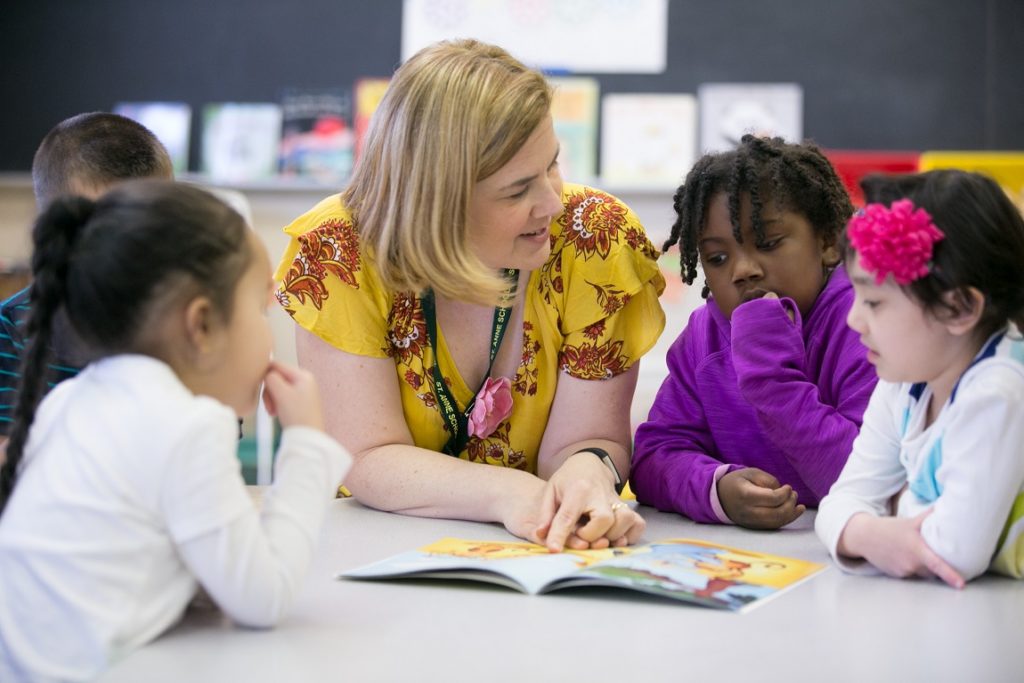 By developing a timeline focused primarily on fall activities and explaining advantages that parents can relate to, you can communicate expectations – and inspire people to act now.
Introduce tiered fees to incent early re-registration. Even without official notice of next year's tuition, families will re-register early when incented to do so through lower fees for earlier sign-up. Introduce procedural changes and the timeline during back-to-school night. Give first priority to current families, followed by the parish and the general public. Typical deadlines are before Thanksgiving, Christmas and Catholic Schools Week.
Tie re-registration to parent-teacher conferences. Engage and train your front-line ambassadors, the faculty, to remain connected through the re-registration process. They can vary their messaging according to the scenario – whether or not a family has returned a form, for instance.
Recognize the families that re-register on time. A thank you call from the principal or teacher is a nice touch. So are hallway displays listing the registered student/family name: Trinity Academy (Shenandoah, PA), whose mascot is the Charger, used the "charging in" theme; Good Shepherd Catholic School (Northampton, PA) invited returning students to "join the flock." Classroom competitions and newsletter listings are other possibilities.
Implement Continuation Grants for challenging transitional years. One school offered a financial incentive from pre-school to Kindergarten to keep the pipeline strong. It's also helpful to include PreK in as many retention activities as possible.
Engage students during step-up time. Ideally held between Thanksgiving and Christmas, step-up days invite all students to move up one grade and experience activities they can expect next year. Eighth graders can accompany PreK to Kindergarten. On step-up days, make sure to offer a "take home": a first grader's early attempt at writing his or her name in cursive, a fifth grader's pottery fired in the kiln, a seventh grader's photo with friends during lab.
Host Breakfast with the Principal. For the grades in most need of recruitment, plan a program that addresses parents' questions and interests. Group classes together when it makes sense. Be ready for criticism, and follow up after the event.
Conduct a parent survey to give parents a voice and acknowledge their opinions. A standard survey includes rankings from 1-5 for most questions combined with a few open-ended questions. It's best to conduct the survey at the same time every year for consistent, longitudinal data. Schedule a State of the School address to report back the "top three things you think we're doing right" and the "top three things you think we need to work on." Share your improvement plan.
Reward word-of-mouth promotion. Ask current families to refer new families. Several schools have used a monetary incentive, such as $250 off tuition, for a referral that leads to a new family registration.
Stay connected over the summer. Reach out to registered families with an occasional but purposeful OneCall or SchoolReach message. Consider hosting a fun event such as a family cook-out, movie night or back-to-school bingo. Asking current families to serve as ambassadors to new families is a win/win. See All Are Welcome. Bring a Friend.
Create and task a Parent Marketing Team with building camaraderie among current families. One example of this team in action would be to plan and promote grade-specific parents' nights out. Focus first on grades where the school typically has attrition (such as from PreK to K or middle school).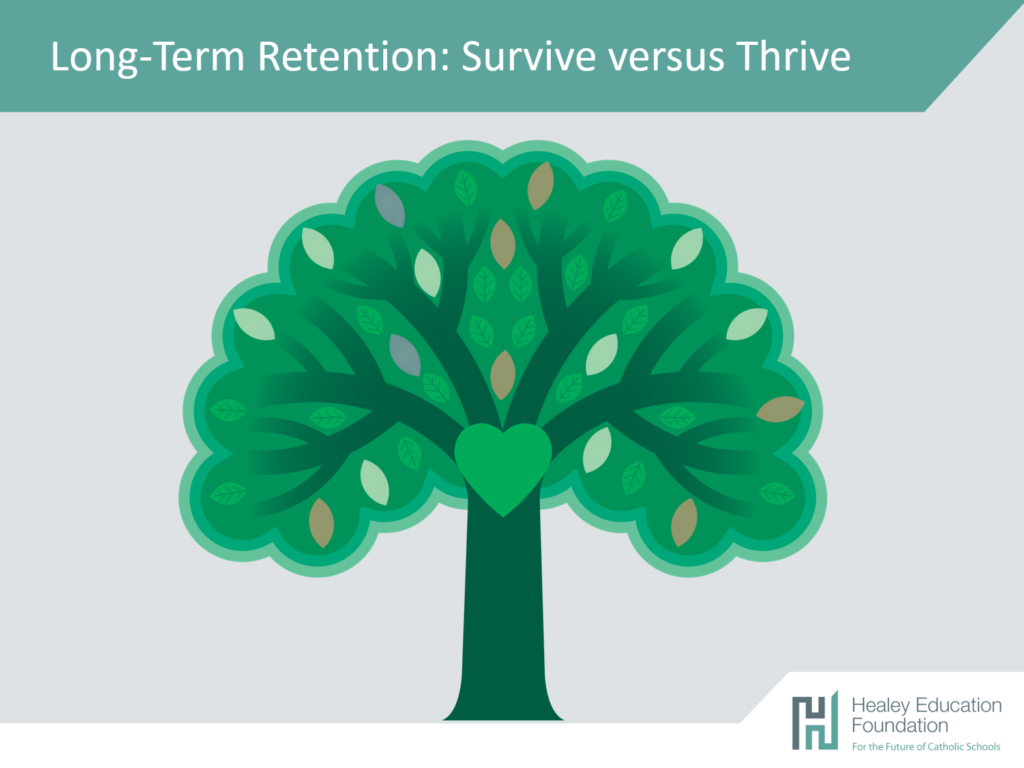 ---
BY MEGAN M. FAMULAR, Director of Schools, Healey Education Foundation