ESSA: Title Funding for Your School
September 26, 2017
How are you using increased Title funding for your school available through the Every Student Succeeds Act (ESSA)? Laura Lang, Healey Director of Schools, returned from the 2017 Equitable Services Institute with lots of ideas, plus a list of priorities and resources.
Thanks to Michelle Doyle Educational Consulting, LLC (michelle.doyle.essa@gmail.com) and Catapult Learning for sharing information and insight on navigating the changes brought on by ESSA.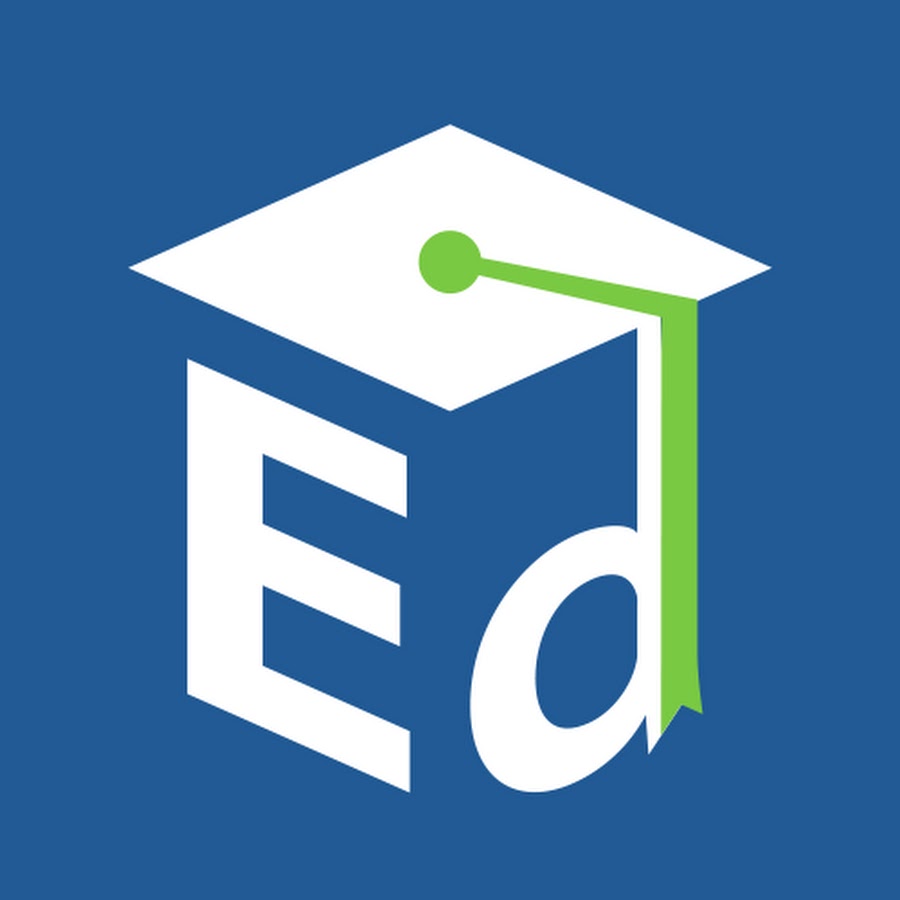 An ESSA Overview
ESSA – the new federal K-12 law, ensures that every student has access to the support and services he/she needs, regardless of zip code.
ESSA affects all Title programs:
Title I – Improving the Academic Achievement of the Struggling Learner
Title II – Preparing, Training & Recruiting High Quality Teachers, Principals and School Leaders
Title III – Language Instruction for English Language Learners
Title IV – 21st Century Schools
What's New?