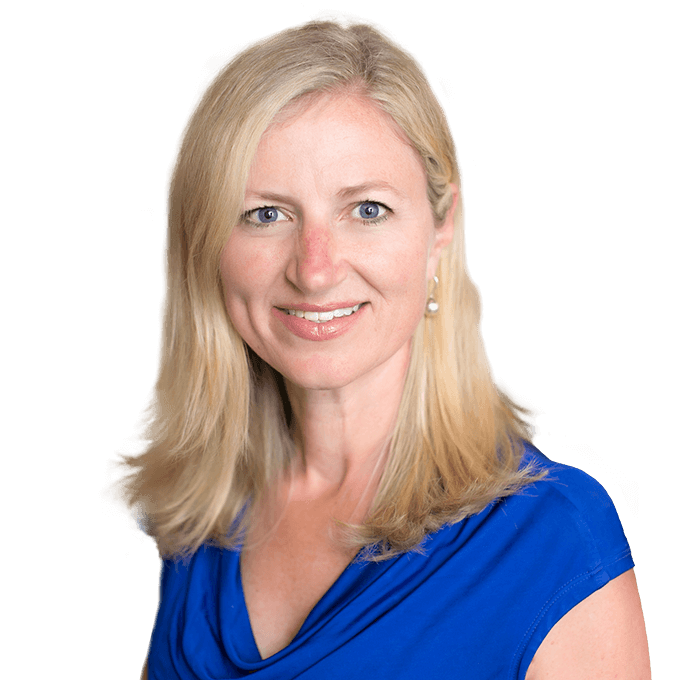 Lisa Anderson
Director of Schools
Lisa Anderson works with Healey partner schools in the Archdiocese of Saint Paul & Minneapolis. In her initial assignment launching the pilot phase of the Foundation's program in the Twin Cities, she directed six elementary schools in implementing the Advancement Methodology for success in governance, enrollment management and development. She is currently working with her second cohort of four schools concentrating on advanced board methodologies.
Lisa has nearly 22 years of comprehensive development experience in major gifts, board management, volunteer management, marketing, communications and consulting. She has counseled countless nonprofits in higher education, healthcare and social services in fundraising management, capital campaigns, boards and planned giving.
Additionally, she was active in the psychology field for a decade. As Executive Vice President at DOR and Associates, she focused on leadership development, performance coaching, crisis interventions and change management.
Lisa has broad and deep experience on both advisory and fiduciary boards. Holding leadership positions on numerous boards for performing arts, start-up and social services institutions as well as her alma mater, Lisa is passionate about moving missions forward and driving results. She's an entrepreneur at heart who connects people in unique and remarkable ways, especially in living her Catholic faith.
Lisa earned her MA in Counseling Psychology and BA in Journalism from the University of St. Thomas.