Healey Announces Partnerships in Twin Cities
June 20, 2016
The Healey Education Foundation begins work this summer with elementary schools in the Archdiocese of Saint Paul & Minneapolis. This initiative is made possible through grants from GHR Foundation and the Catholic Schools Center of Excellence (CSCOE), which is supported by GHR as well as the Schulze Family Foundation, the Aim Higher Foundation and the Catholic Community Foundation.
"We are thrilled for this opportunity to work in a new geographic region with such committed strategic and funding partners," said Beth Alfonsi, Vice President of Operations, Healey Education Foundation. "We expect the kind of measurable and steady progress possible only through strong leadership, a commitment from the Archdiocese and a readiness for local control by our new partner schools. These success criteria are clearly in place in the Twin Cities."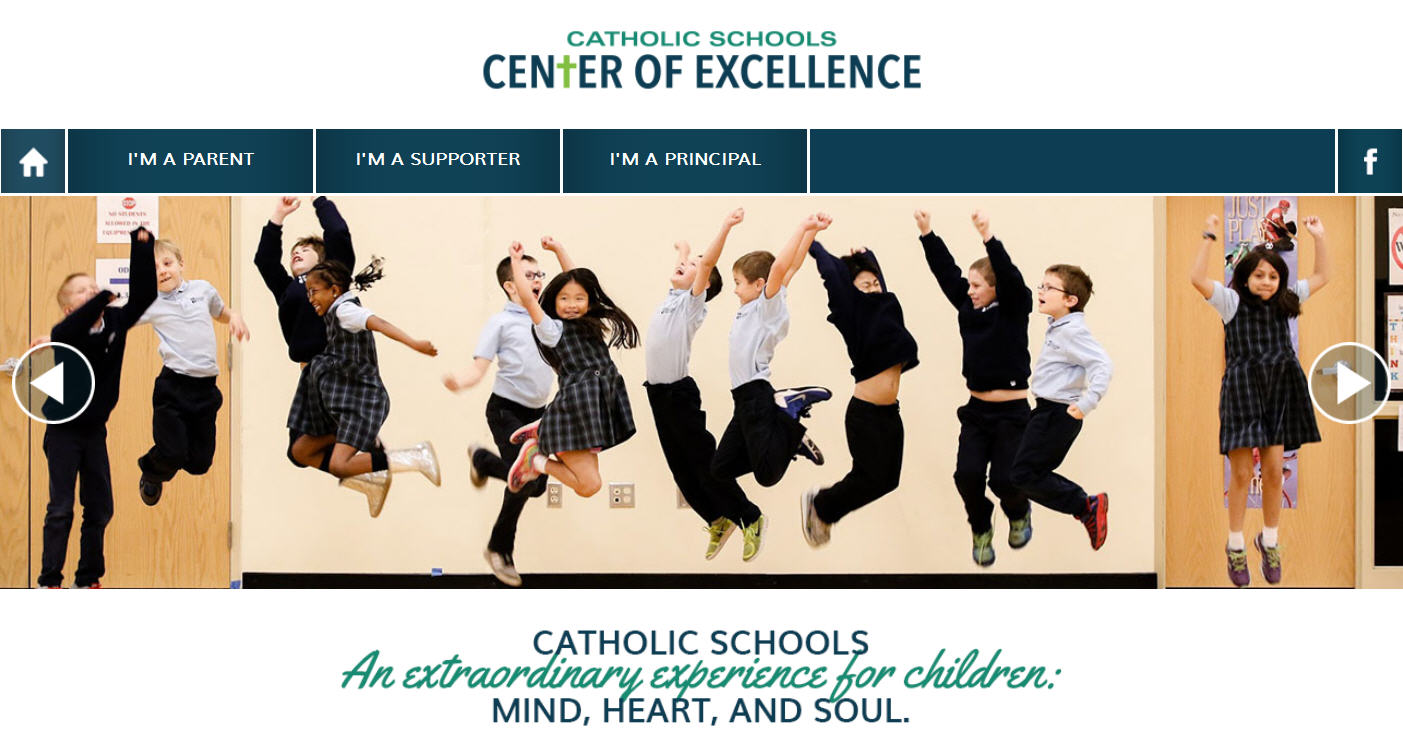 The Most Reverend Andrew Cozzens, Auxiliary Bishop of the Archdiocese of Saint Paul & Minneapolis, serves on the CSCOE Board and has been involved in the Healey start-up. CSCOE is a 501(c)(3) nonprofit independent of the Archdiocese. Its dual mission is to help the 79 Catholic elementary schools in the Archdiocese achieve and maintain excellence while increasing student enrollment. The new Healey Director of Schools for the Twin Cities will work from CSCOE's home office.
The Healey Advancement Methodology will be implemented in six schools starting in the 2016-17 academic year:
Blessed Trinity Catholic School (Richfield)
Notre Dame Academy (Minnetonka)
St. Alphonsus Parish School (Brooklyn Center)
St. Dominic School (Northfield)
St. Pascal Baylon Catholic School (St. Paul)
St. Thomas More Catholic School (St. Paul)
"This opportunity is a dream come true for these schools. While they are very fortunate, our intent is that the whole system will benefit from Healey's involvement," said Gail Dorn, President, CSCOE. "Many of our schools have changed and consolidated over the last decade. Many of them are excellent, but still their needs are great. Healey offers a new governance structure along with a dedicated Advancement Director for enrollment and development at each school—a huge leap forward."
A Meeting of Minds and Expectations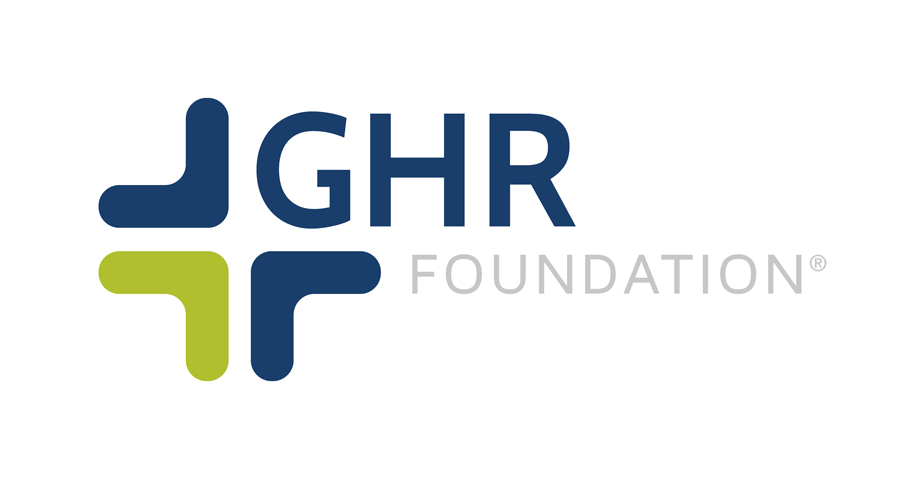 Christine Healey, President, Healey Education Foundation and Amy Goldman, CEO & Chair, GHR Foundation had met several times through the FADICA Affinity Group on Catholic Schools. The two swapped stories on managing their respective family foundations. They also shared a vision for robust, vital Catholic schools.
"Both Christine and I have high expectations on changing the narrative about how Catholic schools impact families and make a difference, one child at a time," Goldman said. "As GHR was looking to close the achievement gap through Catholic education, it became obvious that Healey was taking on some of the key issues we needed to address. Their model involves a governance focus that requires lay involvement and ownership, is appropriate to the scope of the problem and delivers results. This approach helps to drive school excellence and creates additional pillars for success."
Safe, respectful environments. Academic excellence. An ethic of service. Individual attention in a caring community. These are just a few of the many reasons why families choose and fall in love with Catholic schools. — Catholic Schools Center of Excellence
In September 2015, Meg Nodzon, GHR Senior Program Officer, Education, was among eight stakeholders and CSCOE founding members who visited the Healey team in Mount Laurel, NJ. Following that visit, the talks continued for moving forward.
Through its focus on urban education, GHR directly supports three of the recently named six Healey partner schools. Additionally, GHR remains invested in system-wide change that the Healey Education Foundation can help achieve through collaboration with CSCOE.