Healey Sponsorships Focus on Enrolling and Serving Latino Families in Catholic Schools
October 12, 2016
The Alliance for Catholic Education took its Latino Enrollment Institute on the road for the first time October 10-12, 2016 to offer the program to 30 schools in the Mid-Atlantic region. Offered in partnership with the Diocese of Allentown and the Healey Education Foundation, the program was held at DeSales University in Center Valley, PA and attended by representatives from the (arch)dioceses of Allentown, Baltimore, Camden and Philadelphia. Healey Directors of Schools were among the 125 participants learning and sharing during the program.


LEI offers strategies and best practices intended to boost Latino enrollment in Catholic schools, as well as better serve Latino families once they enroll. Among the topics of focus are:
Developing a deeper understanding of Latino cultures and traditions
Building intercultural competency and what that means for the school
Enlisting faculty, staff and parents to reach out personally to Latino families and invite them to Catholic schools
How to think about development—cultivating and maintaining private and corporate donors
Bright spots—a look at specific schools that provide an ideal "witness to the possible"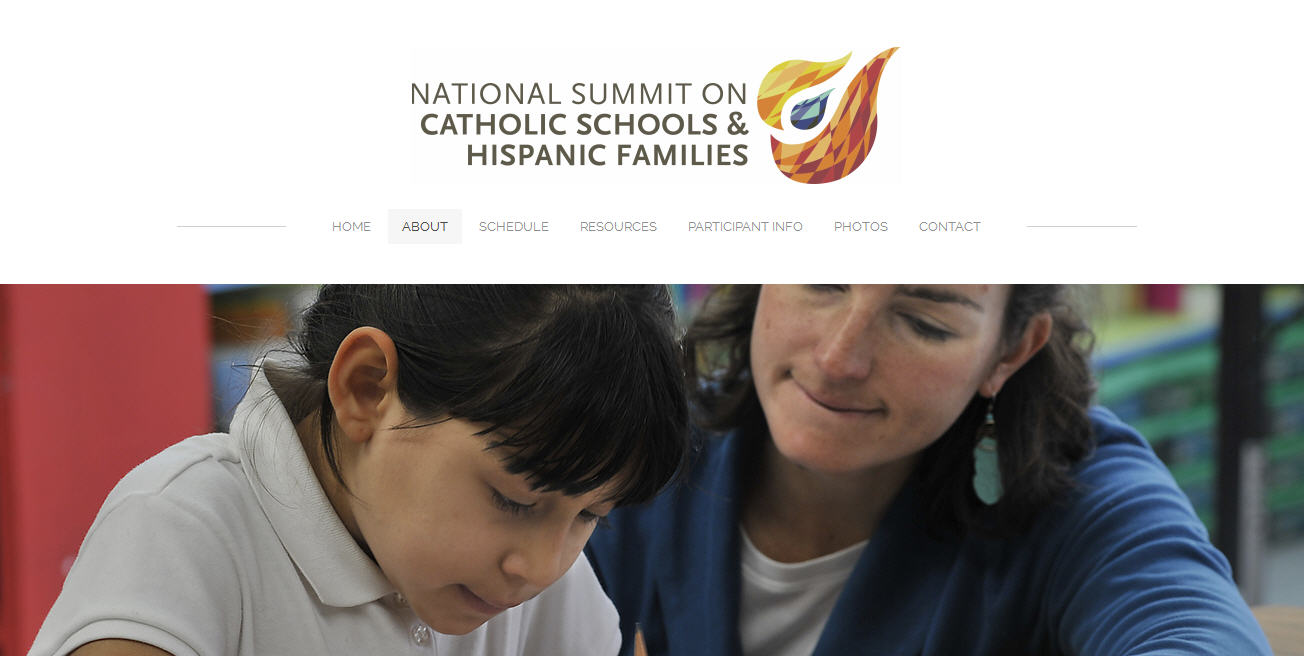 Last month, the Healey Education Foundation had provided funding in support of the Roche Center for Catholic Education's National Summit on Catholic Schools and Hispanic Families. Kathy Link, Senior Director of Schools, Healey Education Foundation, attended along with more than 200 participants from 32 states. The Roche Center has since made resources from the summit available for download.
"The good work of LEI and the Roche Center is fully aligned with our mission and current focus on engaging the Latino community to increase enrollment in Catholic schools," said Christine L. Healey, President, Healey Education Foundation. "We are pleased not only to support these efforts but to learn from them and to integrate best practices into our advancement methodology For the Future of Catholic Schools."
The Foundation will share approaches and progress reports from its future work with partner schools. This will include, as Dr. Ursula Aldana and Dr. Corena Marasco conveyed in their Summit presentation, help with "Moving from Welcoming to Belonging."