Healey and School of Education at St. Thomas to Convene Catholic School Boards
July 15, 2021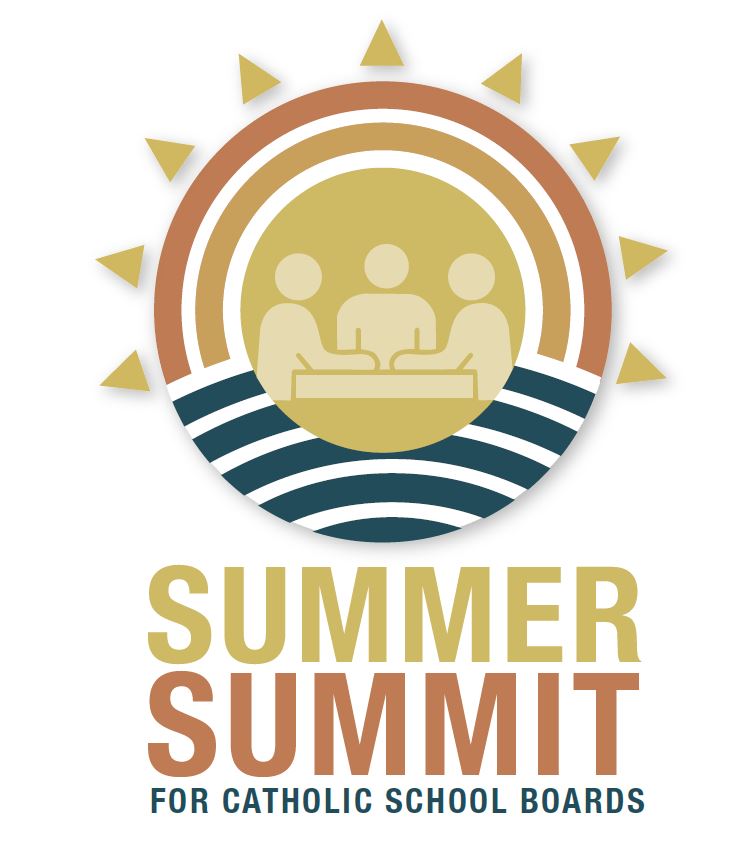 The Healey Education Foundation and School of Education at St. Thomas will co-sponsor and co-host the Summer Summit for Catholic School Boards on August 17, 2021. More than 125 board chairs, board members, principals, directors of advancement and enrollment and pastors from multiple dioceses will meet virtually for the one-day collaborative learning program.
The Summer Summit, focused on Building a Better Board Every Day, will bring together current and alumni Healey partner school contacts and other Catholic school leaders across the country in their work as change agents. Boards of Specified Jurisdiction (PDF), which the Foundation espouses, are not just advisory boards. They have official authority and entrust the laity with decision making, policy making and financial accountability.
The Summit offers continuing education and training as these boards master their responsibilities in governing their schools. It also is designed to strengthen the partnership between the boards and their schools' principals and advancement staff. The agenda features panel discussions on a range of topics: Shifting from Advice & Counsel to Action & Results, Building a Healthy Pipeline of Board Talent and Leading the School to Fiscal Resilience.
"This is peers talking to peers. Participants can expect real-life examples from other school and non-profit leaders tackling the same issues that they face…. innovative solutions in managing finances, development, enrollment and facilities. We hope they walk away with a mix of strategy, tactics and tools, all relevant to the challenges they face every day." — Christine L. Healey, President, Healey Education Foundation
Dr. Yohuru Williams will serve as keynote speaker for the event, addressing how to guide Catholic schools from inclusion to places of belonging. Williams is Distinguished University Chair and Professor of History and Founding Director of the Racial Justice Initiative at the University of St. Thomas.
The timing of the Summit coincides with increased inquiries for the Foundation, both from dioceses and directly from schools, to assess Catholic schools' potential for turnaround and readiness for change. In 2020, the national narrative on the future of Catholic schools during the pandemic led with historic levels of closures and mergers. (Based on NCEA data shared by the National Catholic Reporter, U.S. Catholic school enrollment decreased by 6.4%, or more than 111,000 students, between fall of 2019 and the beginning of the 2020-21 school year.)
Increasingly, boards have been charged, along with the principal and enrollment staff, with owning the school's future. The preparedness plans for reopening schools during COVID-19 are just one example of collaborative leadership that yields results.
The Healey Education Foundation was established in 2004 to bring sound business principles to the challenges of revitalizing Catholic schools. Since then, the Foundation has grown to serve more than 115 elementary and high schools across eight dioceses in Delaware, Maryland, Massachusetts, Minnesota, New Jersey and Pennsylvania.
University of St. Thomas is the largest private university in Minnesota, with more than 10,000 undergraduate and graduate students and 110,000+ alumni. Located in the heart of downtown Minneapolis, the School of Education is a launchpad for Minnesota's next wave of teachers and leaders. Students are exposed to real-world problems and solutions and given the opportunity to develop critical skills across disciplines.