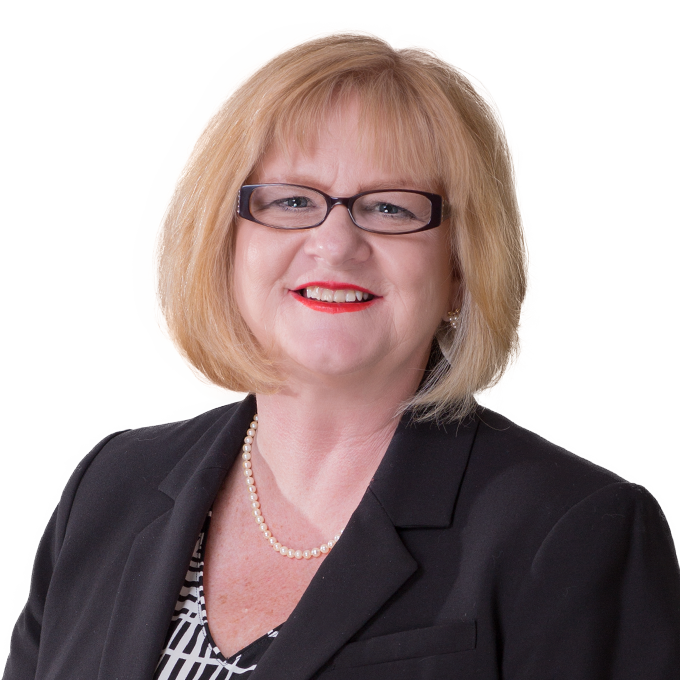 Laura E. Lang
Consultant
Laura Lang joined the Foundation in 2014, bringing more than 25 years of experience in Catholic school enrollment, marketing and development. She recently completed the coaching and training of six schools in the Archdiocese of Baltimore and now continues her work as a Healey consultant contributing to the development of new learning content. Laura also collaborates directly with alumni schools in their continual practice of the Healey Advancement Methodology.
During her three years working for the Foundation in the Archdiocese of Baltimore, St. Philip Neri School (Linthicum Heights, MD) achieved a 25% increase in enrollment and a 77% increase in the annual fund. St. John the Evangelist (Hydes, MD) stabilized enrollment after a prior six-year decline, increased its annual fund by 31% in two years and in 2017 received its first six-figure gift. The school was named a 2017 Blue Ribbon School of Excellence.
St. John Catholic School (Westminster), another of Laura's partner schools, was recently acknowledged by SchoolAdmin, LLC for enrollment excellence during the past year. St. John's achieved a 13% increase in enrollment and converted 97% of applicants to enrolled students. St. Philip Neri was named one of two runners-up in that same challenge issued by the developer of admissions and enrollment management software used in the Archdiocese.
Before joining the Foundation, Laura had served both as Director of Marketing and Constituent Relations and as Director of Development at The John Carroll School (Bel Air, MD), her alma mater and an independent Catholic school owned by the Archdiocese. In these positions, she directed school development, including annual and capital campaigns, alumni and parent relations, website design, social media and communications efforts.
Laura started the development office at John Carroll, building an alumni program and annual fund and initiating key special events. She worked closely with the school board and helped with board recruitment. As the development program grew, she focused on major gifts, corporate and foundation relations and capital campaigns. In addition to development efforts, Laura oversaw enrollment marketing, branding and social media.
Earlier in her career, Laura worked in health care marketing and development.
Laura earned a BA from Loyola University of Maryland.