Barbara L. Mooney Joins Healey Education Foundation Leadership Team
November 14, 2018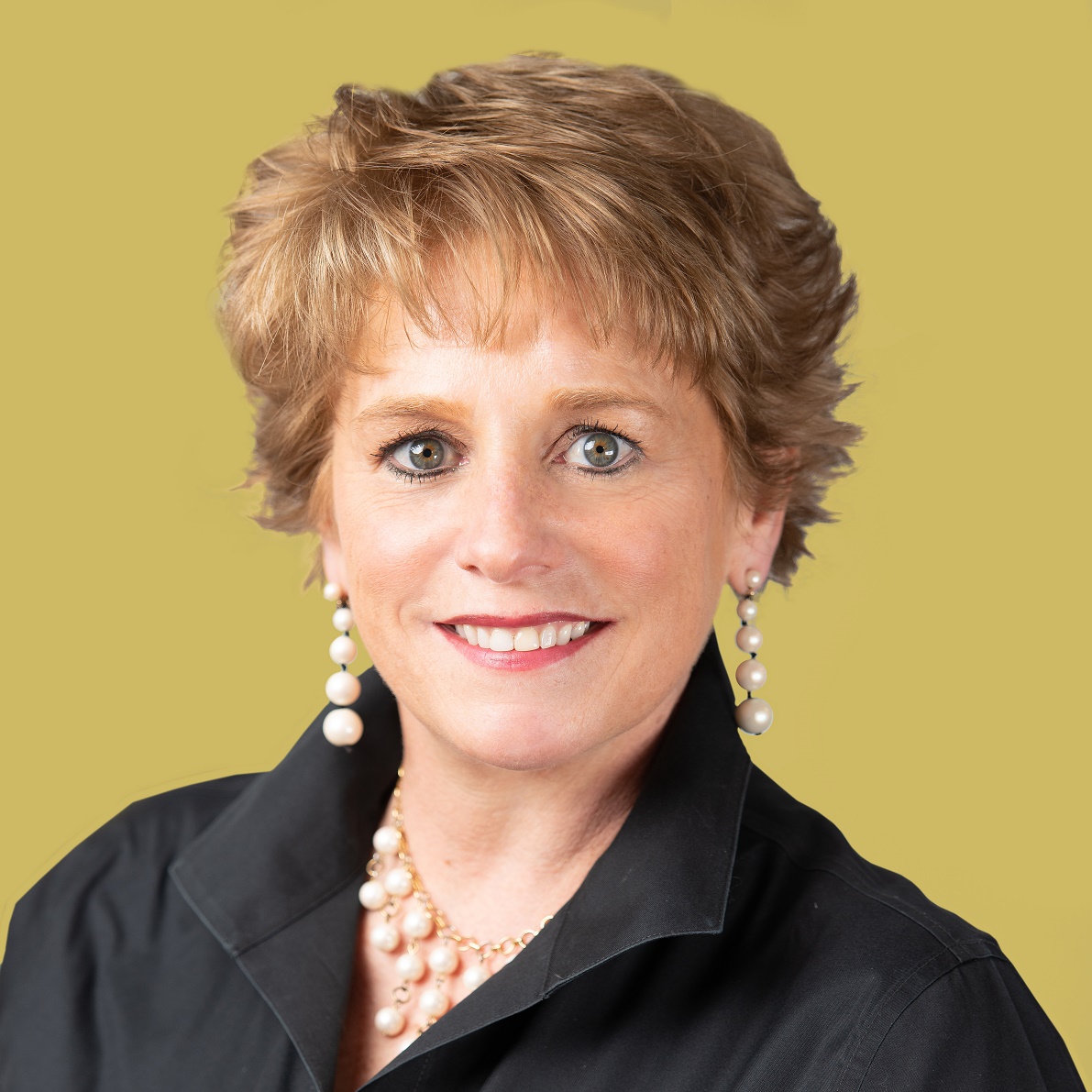 The Healey Education Foundation has named Barbara L. Mooney as Vice President of Operations. She will focus on strengthening the Foundation's enrollment management methodology for PK-12 Catholic schools. She will also serve on the Healey leadership team to set strategy and goals for the organization and deliver best practices in school governance and development.
"Barbara joins our team as the Foundation enters a new phase of collaborative partnership with visionary leaders in Catholic school education," said Christine L. Healey, President, Healey Education Foundation. "Her strong PreK-8 education administration background, team building and change management experience and solid track record in business operations make her the ideal fit for the challenges now before us. Barbara's Catholic upbringing, education and service to Catholic schools deepen her ties to our mission."
An entrepreneurial leader with a 30-year track record in driving sales for innovative and high growth companies, Mooney is accomplished in sales management, new business development, organizational growth and strategic planning. She has a proven ability to turn around underperforming and challenged markets.
"The Healey Education Foundation mission connects with my personal goal to serve children first. Children shine brightly with mentors, teachers and leaders who model doing the right thing for others, the community and oneself. When you serve a child well, you bring out the 'kid in you,' resulting in an environment of wonder, awe, faith and charity. I am honored to be part of a foundation built on tradition while embracing a platform of reformation to inspire long-term success in Catholic schools." – Barbara L. Mooney
For 13 years, Mooney held leadership roles at Nobel Learning Communities, a network of more than 200 private schools in 18 states and the District of Columbia. As Regional Vice President of Operations, she had full profit and loss accountability for over 80 for-profit preschools in 9 districts. She was accountable for targeted goals for top-line revenue sales from inquiry and tour conversions and bottom-line management including payroll and controllables.
She also managed all aspects of school human resource and operational procedures and developed and executed organizational initiatives including sales training, people planning, sexual harassment training and leadership development. Instrumental in a national conference to unite principals, Mooney partnered to create an award program, initiated best practice sharing and developed key enrollment and curriculum programs.
In a prior role, as Director of Operations, Mooney had evaluated business operational efficiencies for 180 schools. She developed metrics and tools to improve sales and service, implemented a new student and financial computer system and – in P&L goal setting – tracked best practices, assigned mentors for development and rolled out an audit program to identify and manage risk.
In a more recent role, Mooney served as CEO for Sparkling Pool Services, Inc., where she rebuilt the brand, instituted cultural change and revamped recruiting for the New Jersey-based company. Earlier in her career, Mooney served as President of BLM Consulting, Regional Director of Operations for Discovery Zone in Fort Lauderdale and Area Manager for Nutri/System.
Mooney holds a BA in sociology, with a minor in Spanish, from Saint Joseph's University. She was recipient of the Chapel of Four Chaplains Award, Kane Sociology Award and Sociology GPA Award.
She served on the Parent's Advisory Council of LaSalle College High School (Wyndmoor, PA) and is a Board Member on the Enrollment Team for Saint Basil Academy (Jenkintown, PA), her alma mater. She had also attended St. Cecilia School (Philadelphia).