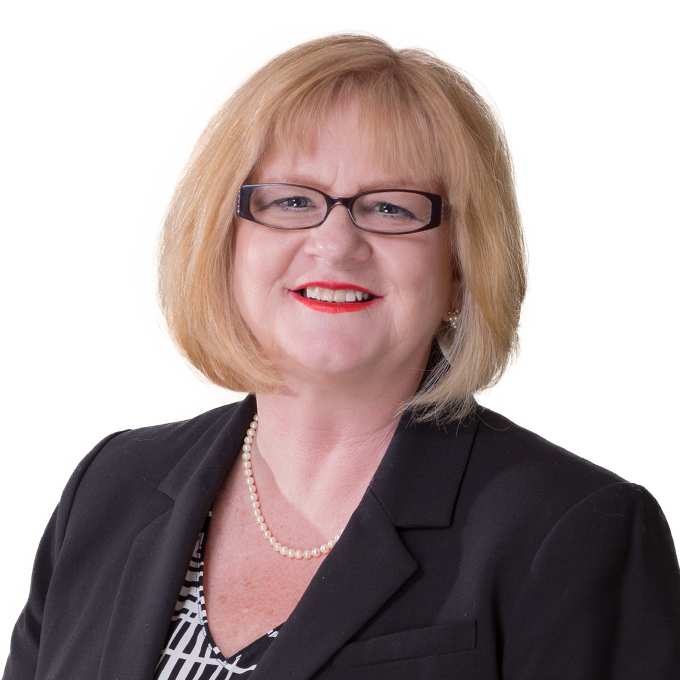 Laura E. Lang
Director of Schools
Laura Lang is a Director of Schools coaching and training schools in the Archdiocese of Baltimore region. Laura has over thirty years of experience in development, marketing and public relations in health care services and in the Catholic school environment.
Laura had served both as the Director of Marketing and Constituent Relations and as the Director of Development at The John Carroll School (Bel Air, MD), her alma mater and an independent Catholic school owned by the Archdiocese. In these positions, she directed school development, including annual and capital campaigns, alumni and parent relations, website design, social media and communications efforts.
Laura started the development office at John Carroll, building an alumni program and annual fund and initiating key special events. She worked closely with the school board and helped with board recruitment. As the development program grew, she focused on major gifts, corporate and foundation relations and capital campaigns. In addition to development efforts, Laura gained oversight of enrollment marketing, branding and social media.
Laura earned a BA from Loyola University of Maryland.